All 28 EU members must approve post-Brexit trade deal, union's lawyer says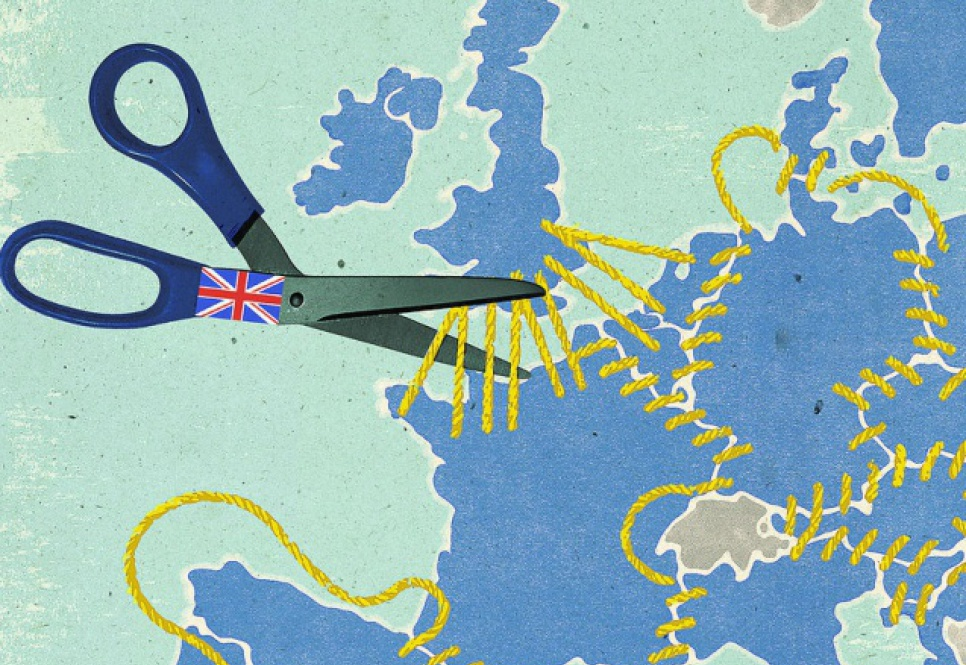 The Independent | 22 December 2016
All 28 EU members must approve post-Brexit trade deal, union's lawyer says

by Zlata Rodionova
A top judge in the European courts has said that national parliaments should ratify key aspects of future EU trade deals, in a decision that could complicate Theresa May's plan to secure a fast-track trade deal with the EU after Brexit.
Eleanor Sharpston, an advocate general at the European Court of Justice (ECJ) in Luxembourg, issued a legal opinion ruling that all 38 national and regional parliaments, including the EU's 28 national parliaments, five regional and linguistic parliaments in Belgium, as well as at least five upper chambers in Europe have to approve an EU trade deal with Singapore that is currently in the works.
This means that Mrs May will have to go through the same process for any post-Brexit deal, leaving the government with the possibility that any regional or national assembly could delay a trade deal or block it entirely.
Earlier this year the EU-Canada free trade deal (CETA) nearly collapsed after seven years of negotiation. It was vetoed by the region of Wallonia in Belgium, which eventually agreed to support the deal.
Brexit Secretary David Davis previously said he believes that the UK's Brexit deal should be "negotiable" within an 18-month period.
In her ruling, Mrs Sharpston, acknowledged that her decision could make it more difficult for the EU to push other trade deals through the approval process.
Her decision does not bind the ECJ, although the court does tend to follow the lead of its top judges in the majority of cases.
A verdict by the Luxembourg court will stand as key jurisprudence for future trade deals including any deal with Britain.
André Sapir, senior fellow at the Bruegel think-tank, told the Financial Times that it was too early to say what the consequences could be for Brexit. However, he acknowledged the ruling "would increase the uncertainty around trade deals in general"
He said: "It complicates the process, there's no doubt about it. You are subject to the possibility of a hold-up by one country."
---