Asean, China sign FTA upgrade protocol
All the versions of this article: [English] [français]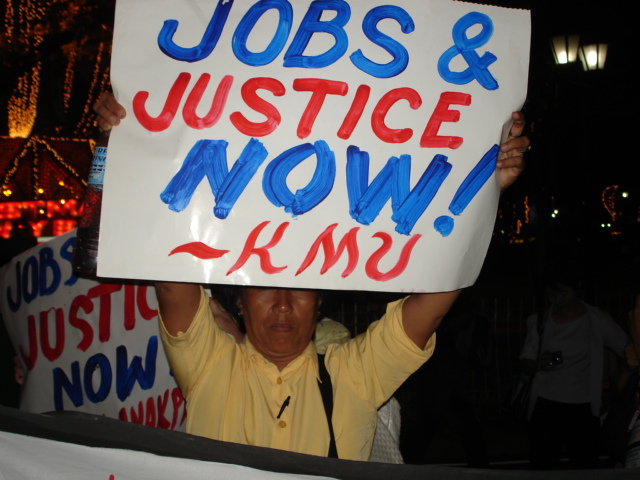 Financial Express | 23 November 2015
Asean, China sign FTA upgrade protocol
Asean and China signed the protocol to amend the existing FTA to an upgraded version. The signing was witnessed by all the leaders except for Singapore.
The upgrading of the Asean-China Free Trade Agreement (ACFTA) to the 2.0 version is in line with the changes in the trade and economic landscape between ASEAN and China.
Version 2.0 enables Asean and China to achieve two-way trade of USD 1 trillion and investment of USD150 billion by the year 2020.
The protocol covers a wide range such as trade in goods, services, investment, economic and technological cooperation, and is a supplement to the original agreement of the ASEAN-China Free Trade Area (ACFTA), according to a statement by China's Ministry of Commerce.
China vowed to improve its services in construction engineering, securities, travel agencies and tourism operators, while the ASEAN members promised to further open their service sectors to China, including commerce, telecommunication, construction, education, environment, finance, tourism and transportation.
Both sides agreed to further open their services, allow each other to establish solely-owned or joint-venture companies, and reduce regional restrictions.
The ACFTA is a free trade area between the 10 ASEAN member states and China, with its initial framework agreement signed in 2002 and the area fully completed in 2010.
Bilateral trade volume surged nearly nine times from 54.8 billion U.S. dollars in 2002 to 480.4 billion in 2014, thanks to the preferential policies in the FTA.
---