Britain forms free trade group with Australia ahead of leaving EU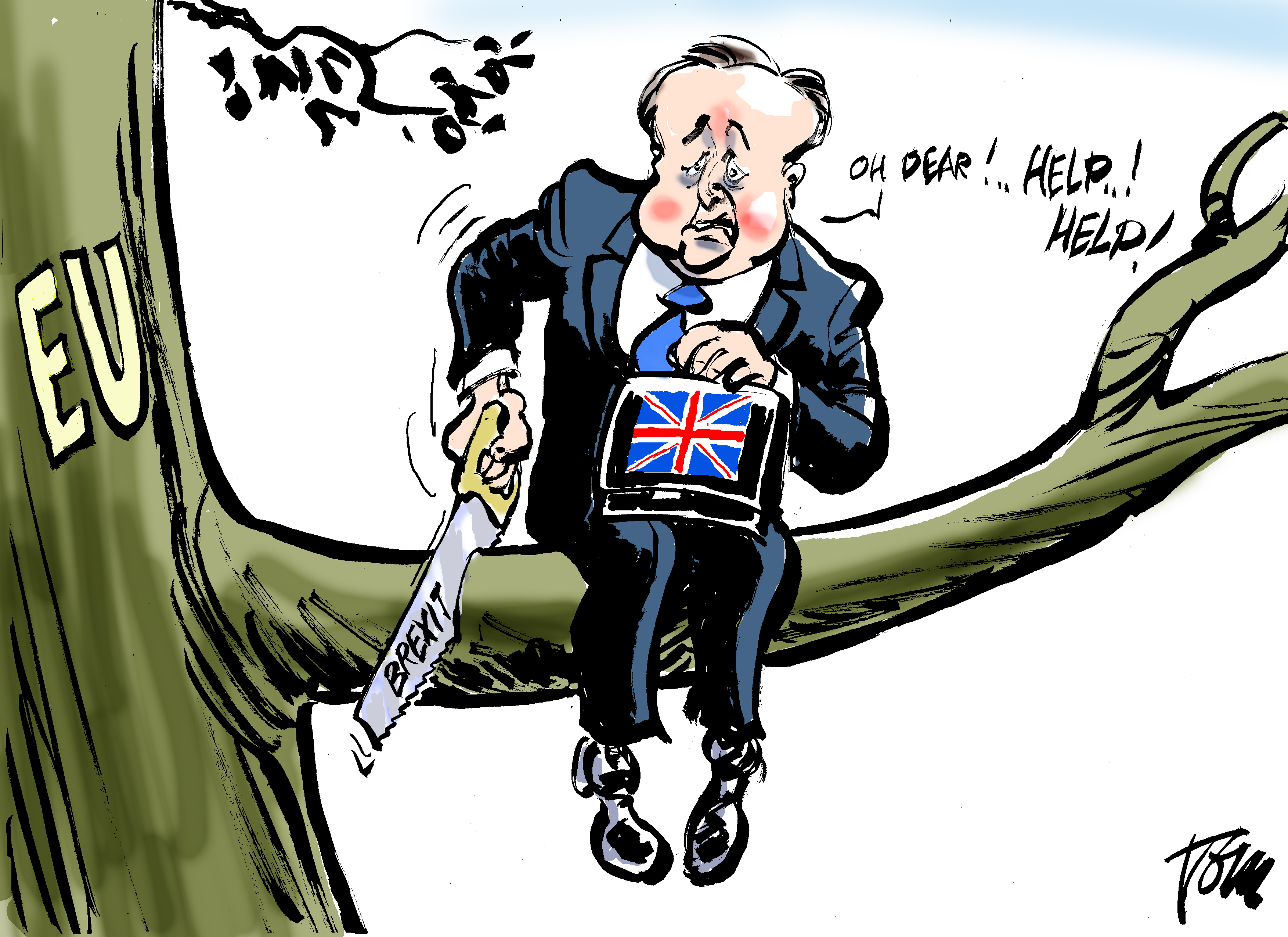 ITV | 7 September 2016
Britain forms free trade group with Australia ahead of leaving EU
The British government have established a working group to negotiate free trade agreements (FTA) with Australia ahead of leaving the EU.
In the latest phase of departing from the European Union, Liam Fox, in the newly- created role of Secretary of State for International Trade of the UK, met with his Australian counterpart Steven Ciobo to "advance an agenda" ready for when the "when the UK has formally completed its negotiations to exit the EU".
Their meeting came after Australian Prime Minister Malcolm Turnbull said he wanted to negotiate a "very strong" free trade agreement with the UK, ahead of the G20 summit in China.
In a joint-statement released on Wednesday, they said: "Both of us want a future FTA to generate new trade and investment opportunities.
"This initiative reflects a strong political commitment by Australia and the UK to take a leadership role in advocating for global trade liberalisation and reform", they added.
As well as bilateral trade agreements, its agenda will include policy issues and multi-national agreements.
The group will meet will meet twice a year, beginning in Australia in early 2017.
---