Canada completes ratification of FTA with Ukraine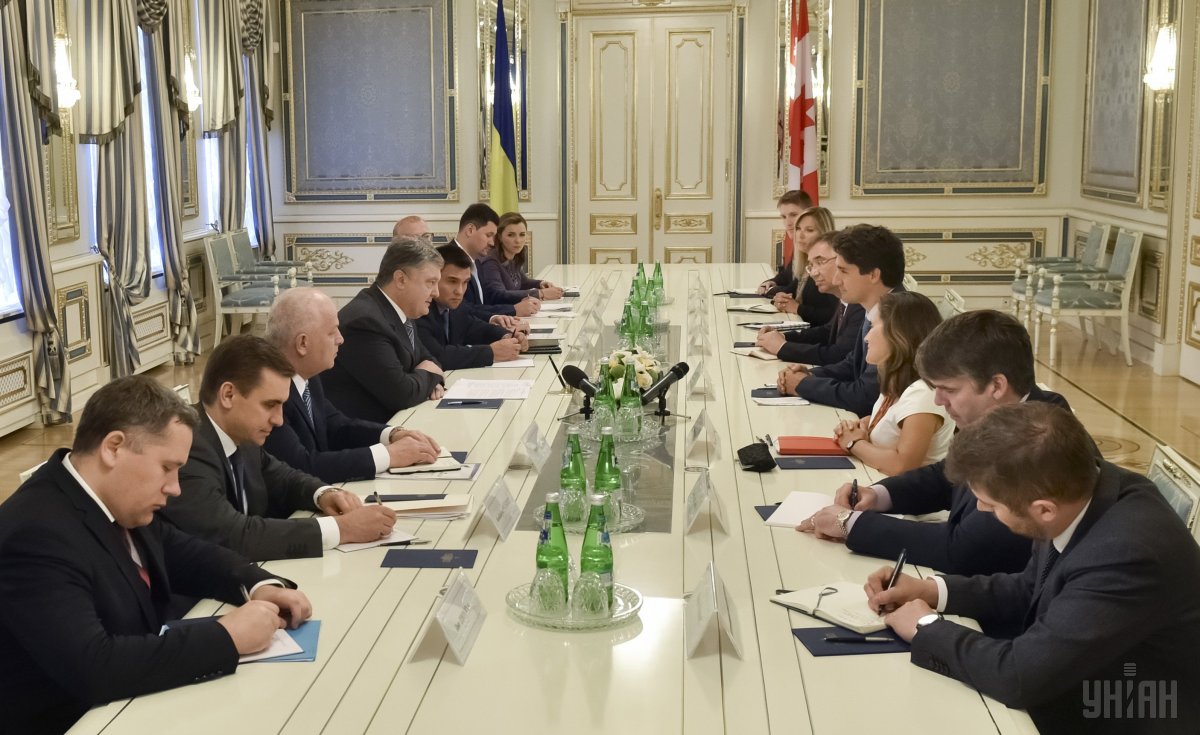 Ukrinform | 2 June 2017
Canada completes ratification of FTA with Ukraine
June 1, the Governor General of Canada signed the Canada-Ukraine Free Trade Agreement following the approval by the House of Commons and the Senate of the Canadian Parliament.
President of Ukraine Petro Poroshenko posted this on his Facebook page.
"Taking into account the ratification of the EU-Ukraine Association Agreement by the Dutch Senate, this decision holds more than symbolic significance," the President wrote.
Poroshenko also noted: "Both Canada and the Netherlands simultaneously took a decisive step towards the formation of the Ukraine-Canada-EU free trade triangle. After the formal procedures are completed, this triangle will unite the three regions on the two continents on the basis of common devotion to liberal values ​​and ideas."
According to the Head of State, these decisions testify to the effectiveness of the ongoing reforms in Ukraine.
---