Chinese envoy moots 'friendship treaty', FTA with India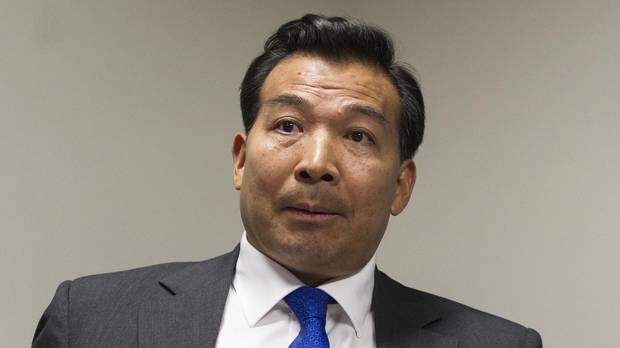 The Economic Times | 10 January 2017
Chinese envoy moots 'friendship treaty', FTA with India

Seeking closer ties with India, China today suggested a bilateral "Friendship and Cooperation Treaty" along with a Free Trade Agreement to comprehensively boost relations between the two Asian giants who are locked in a long­standing border dispute.
Luo Zhaohui, China's Ambassador to India, while mooting the "Friendship and Cooperation Treaty" and FTA proposals, termed differences between New Delhi and Beijing over certain issues as matters "within a family", and sounded optimistic about the future of bilateral ties.
Describing the twin proposals as "ambitious", Luo said the time is ripe for the two countries to reap some "early harvest" benefits in resolving their decades-old vexed border issue.
The envoy maintained India and China should join hands in the latter's 'One Belt One
Road' initiative aimed at building supermodern economic and infrastructural
connectivities in South Asia.
India's 'Act East' policy would get a fillip if New Delhi joined the ambitious initiative, the
diplomat added.
Luo was speaking at a function organised by the Observer Research Foundation (ORF)
Mumbai at the newly established Ji Xianlin Centre for IndiaChina Studies at the
University of Mumbai in suburban Kalina.
On his first official visit to Mumbai, Ambassador Luo said, "India is my second home. I
joined foreign service because of my affection for India."
"Beyond connectivity projects, our two countries should also cooperate to promote
cultural exchanges, cooperation in education, and people to people contacts under the
One Belt One Road framework."
Luo described the current differences between India and China on certain issues as
matters "within a family", adding, "Even members of a family have some differences
sometimes. I am very optimistic about the future of our relations."
Sudheendra Kulkarni, Chairman, ORF Mumbai, said IndiaChina relations should be
guided by their profound civilisational wisdom.
---