Ecuador will approve the trade agreement with EFTA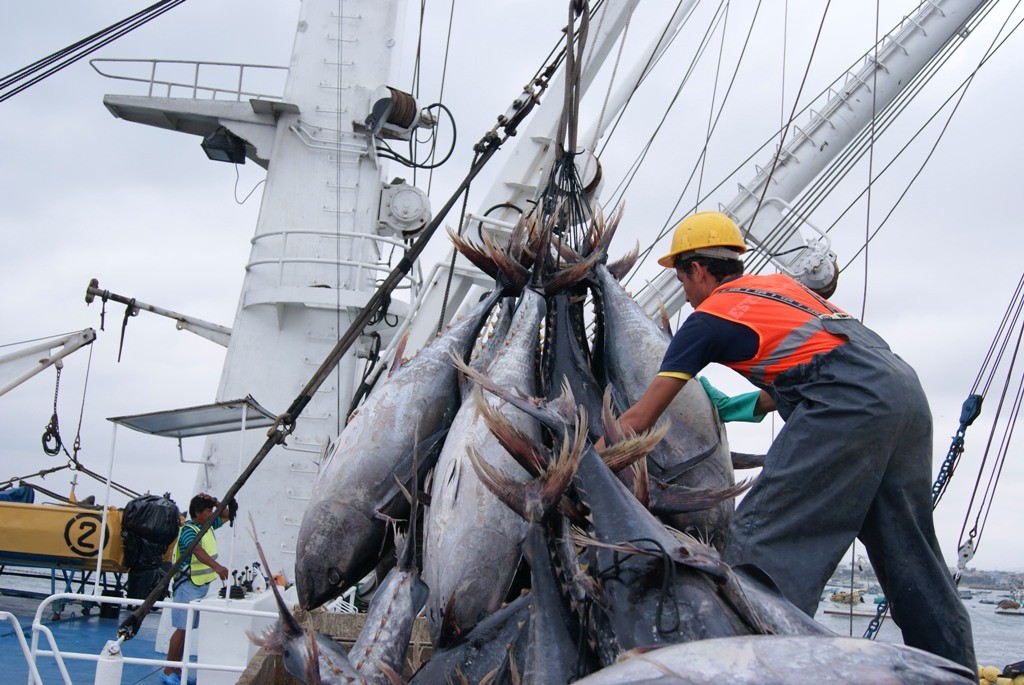 Fresh Plaza | 22 April 2020
Ecuador will approve the trade agreement with EFTA
The plenary session of the Assembly will process on Tuesday the 21st the Economic Association Agreement between Ecuador and the European Free Trade Association (EFTA), or European Free Trade Agreement (EFTA), after having the Constitutional Court approved it.
The procedure will be based on the report presented by the International Relations Commission that concludes that thanks to its market size and consumer purchasing power, the EFTA is a commercial partner of great importance to the country. According to the report, this instrument will allow Ecuador to complement the preferential framework for access to the entire European market.
The EFTA has four members: Iceland, Liechtenstein, Norway, and Switzerland, which together have a GDP of more than 400 billion dollars and a population of 12 million inhabitants, which represents the highest level of per capita income in all existing trade groups.
Negotiations of the agreement began on March 22, 2012, and concluded with the signing of the Inclusive Economic Association Agreement between the Republic of Ecuador and the European Free Trade Association on June 25, 2018.
The signing of this international instrument complements the multi-party agreement that the country signed with the countries of the European Union in 2016, and which has been in force since 2017.
As detailed by the Minister of Production, Foreign Trade, Investments and Fisheries, Ivan Ontaneda, Ecuador's main fruit and vegetable export product for the EFTA market is the banana.
The official stated that immediate access was achieved with a 0% tariff for practically all the Ecuadorian export supply. Similarly, the country granted EFTA products long relief periods that depend on their sensitivity. He also stated that they had negotiated trade defense mechanisms so that they can impose a bilateral safeguard in the event of increased imports that affect the local industry.
---