Iran, Azerbaijan hold expert-level talks on preferential trade deal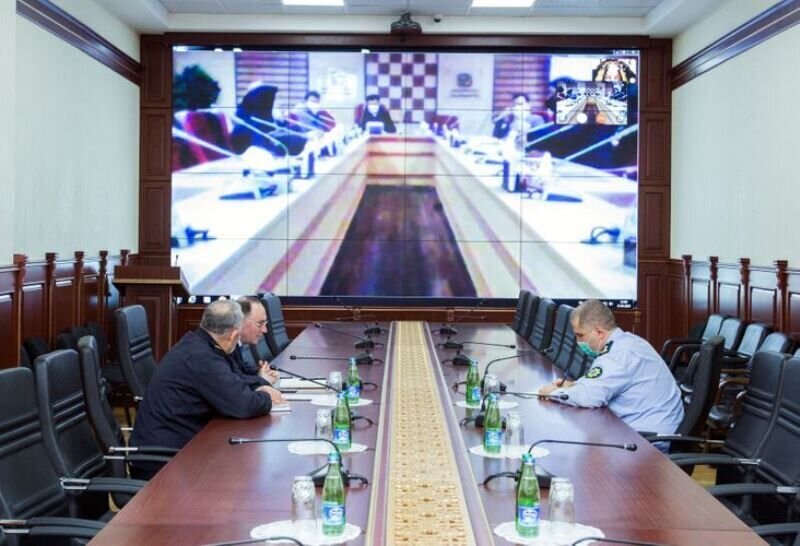 Xinhua | 16 September 2020
Iran, Azerbaijan hold expert-level talks on preferential trade deal
TEHRAN, Sept. 15 (Xinhua) — Iran and Azerbaijan on Tuesday held the first round of expert-level talks on clinching a preferential trade agreement, the state-run IRNA news agency reported.
The online meeting, attended by the representatives from the foreign ministries and economic experts of the two neighbors, was held in line with the political will of their leaders to deepen bilateral economic relations, the report said.
The next round of talks will be held in the near future, with the aim of preparing the text of the agreement to be signed by the two countries in another meeting.
Iran and Azerbaijan signaled willingness to reach a preferential trade agreement during Iranian President Hassan Rouhani's visit to Baku last year.
---