Japan, EU to discuss troublesome farm products separately in talks on economic partnership agreement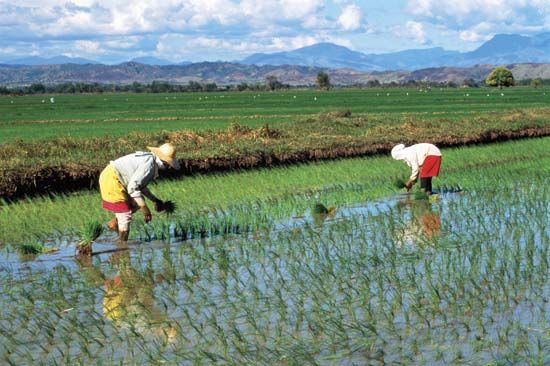 The Japan Times | 24 September 2016
Japan, EU to discuss troublesome farm products separately in talks on economic partnership agreement
Japan and the European Union plan to discuss key farming products separately from other goods in negotiations on a proposed economic partnership agreement for free trade, sources said Friday.
Japan wants tariffs on the five products — rice, wheat, beef and pork, dairy products and sweetening products such as sugar and starch — to be maintained under the agreement.
The two sides plan to first focus on automobiles and other major sectors in an effort to give an impetus to the talks, setting aside the farm products for ministerial-level talks in the final stages, the sources said.
Japan and the EU are expected to confirm this approach when they resume official working-level EPA talks in Brussels on Monday, the sources said.
Japan called for making the five farm products exempt from tariff removals in talks on the Trans-Pacific Partnership, a trade deal signed by 12 countries earlier this year.
During unofficial working-level talks this summer, Japan and the EU mutually proposed ideas on when to abolish or reduce tariffs and which items should be exempted. The EU expressed its willingness to separate the five farm products from other goods in the negotiations, and Japan welcomed this idea.
The two sides remain far apart over the farm products. The EU has asked Japan to substantially increase imports of rice, rice flour and pork. The bloc has also strongly called for Japan to eliminate its tariffs on processed wheat products made in Europe, such as pasta and cereal, at an early time.
Japan, while seeking to maintain tariffs on the key farm products, also intends to introduce a mechanism that will allow tariffs to be raised as an emergency measure when imports surge.
---