Officials look to jump-start EFTA talks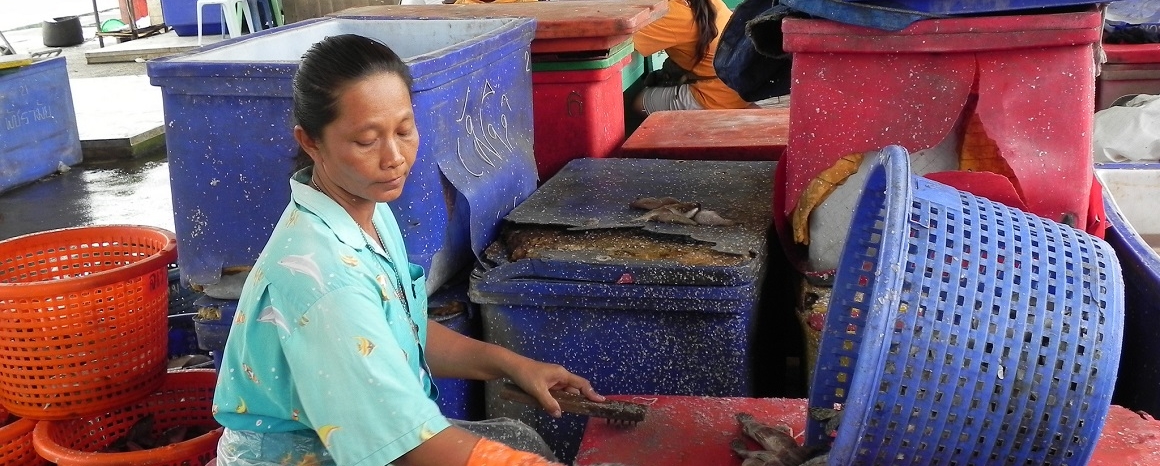 Bangkok Post - 19 December 2019
Officials look to jump-start EFTA talks
By Phusadee Arunmas
The European Free Trade Association (Efta), a regional trade bloc and free trade area consisting of Iceland, Liechtenstein, Norway and Switzerland, is keen to revive free trade agreement (FTA) talks with Thailand.
Auramon Supthaweethum, director-general of the Trade Negotiations Department, said Efta representatives last week called on Commerce Minister Jurin Laksanawisit and submitted a letter to the ministry asking to restart FTA talks with Thailand.
"Efta's intent well aligns with the policy of the commerce minister, who has already assigned the Trade Negotiations Department to rev up outstanding FTA talks and initiate talks with new countries," Mrs Auramon said.
Efta is an intergovernmental organisation founded in 1960 by seven European countries to promote free trade and economic integration.
All the original signatories (except Norway and Switzerland) withdrew from Efta upon joining the EU, as did Finland (which had become an associate member in 1961 and a full member in 1986). Iceland joined in 1970 and Liechtenstein in 1991.
Negotiations between Efta and Thailand were launched in October 2005. Two rounds were held, but talks have been on hold since 2006.
According to Mrs Auramon, the department is set to kick-start talks with Efta to boost trade and investment and enhance economic cooperation.
In 2018, Efta was Thailand's 11th-biggest trading partner, with two-way trade amounting to US$9.99 billion. Exports from Thailand accounted for $2.78 billion, while imports were worth $7.20 billion.
For the first 10 months of this year, two-way trade totalled $8.97 billion, up 3.6% from the same period last year. Exports from Thailand made up $5.41 billion, up 131.6% year-on-year, with imports worth $3.56 billion, down 43.7%.
Key export products were gems and jewellery, watches and parts, machinery and parts, automobiles and parts, and seafood and processed seafood.
Key imports included precious stones, gems, gold, watches and parts, pharmaceutical products, and machinery and parts.
The department's negotiation plan for 2020 is to focus on six frameworks to open new markets and reduce trade obstacles to Thai products and services.
Those frameworks are the Regional Comprehensive Economic Partnership, pending FTA talks, new FTA talks, an upgrade of existing FTAs, the Joint Trade Committee meeting and multilateral trade negotiations.
---