RCEP talks progressing well but there are challenges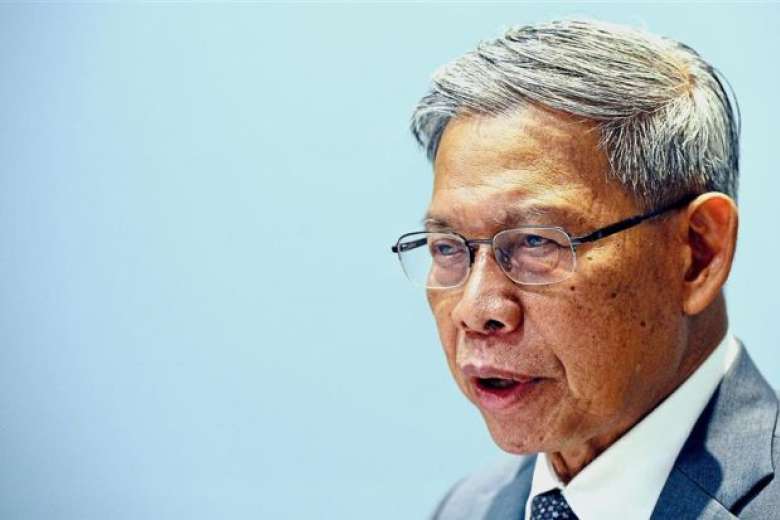 The Sun Daily | 22 December 2016
RCEP talks progressing well but there are challenges
The Regional Comprehensive Economic Partnership (RCEP) trade deal under negotiation among 16 Asian countries is progressing well with members having come forward to improve their offers for market liberalisation.
International Trade and Industry Minister Datuk Seri Mustapa Mohamed said, however, there are still some challenges that have to be dealt with.
"There is progress as well as challenges. RCEP members are committed to bridge the gap among the 16 countries," he said during a media luncheon organised by the ministry here yesterday.
Mustapa said negotiations are expected to be concluded by end-2017. He noted that the member countries will try to bridge the gaps in several areas, including the movement of goods, during rounds of meetings scheduled in 2017.
The RCEP initiative aims to be an Asean-led process through which the 10-nation Southeast Asian grouping will broaden and deepen its economic engagements with its free trade agreement partners.
"The Trans-Pacific Partnership trade agreement, involving 12 countries, entailed five years of negotiations, RCEP involving 16 countries, therefore, is more challenging," said Mustapa.
RCEP negotiations, involving Asean and Australia, China, India, Japan, South Korea and New Zealand, started in November 2012.To date, Mustapa said, only two chapters out of the total 20 chapters have been concluded, including one related to small and medium enterprises.
"The leaders set the target for us to conclude the negotiations and that has put pressure on us to work harder. However, we have missed the target because the target was ambitious," he added.
---