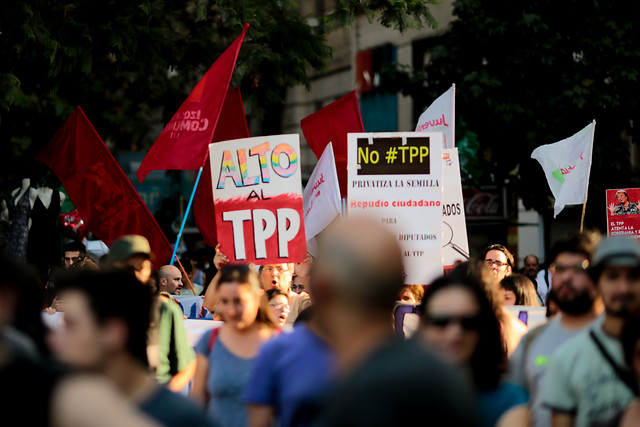 Washington Trade Daily (Volume 26, Number 67) | 4 April 2017
TPP reincarnation
President Trump may have withdrawn from the TransPacific Partnership, but his Administration plans to use TPP as the "starting point" for a revamped North American Free Trade Agreement and new bilateral deals, according to Commerce Secretary Wilbur Ross (WTD, 3/31/17).
TPP made some improvements over previous US trade deals, the secretary said in an interview with Bloomberg Television Friday. "We're not going to throw the baby out with the bath water."
NAFTA partners Canada and Mexico made concessions in the TPP that should be the starting point from which to build a new NAFTA – which will then be the model that can be used going forward for new US trade agreements, Mr. Ross stated.
The Commerce Secretary described himself as "anxious" to get started on NAFTA renegotiations, but said the timing is up to Congress. It would be better to conclude the negotiations well in advance of next year's Presidential elections in Mexico, he suggested.
Asked whether the Trump Administration plans to abide by World Trade Organization rules, Mr. Ross expressed some concern about the "mindset" at the global trade body. The WTO treats antidumping and countervailing duties and domestic trade remedies in general as protectionist measures. It fails to acknowledge that trade remedy cases are on the rise because more countries are violating the rules, he said.
In a separate interview on Fox Sunday Morning Futures, Mr. Ross said he believes the US trade deficit is a "bad thing" because it means jobs are being created in other countries and not in the United States. Commerce has been charged by President Trump to compile a report on all trade barriers that are contributing to the US trade deficit (WTD, 4/3/17).
---