Ukraine, EU initialed FTA agreement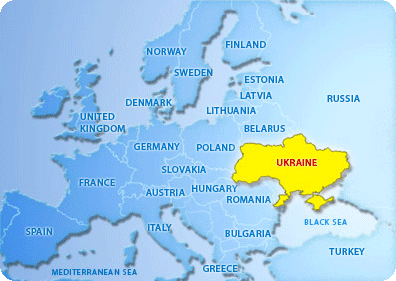 ForUm | 20 July 2012
Ukraine, EU initialed FTA agreement
Yesterday, on July 19, in Brussels, the representatives of Ukraine and the European Commission initialed the text of the agreement on free trade area (FTA) between Ukraine and the EU, which is an integral part of the EU-Ukraine Association Agreement, the economy development and trade minister of Ukraine Petro Poroshenko announced.
He said that the English version of the text of the agreement was initialed approximately at 7 p.m. Kyiv time.
"The master English version was initialed. The further technical work will include its translation into the Ukrainian language and the languages of the EU member states," Poroshenko said.
He expressed the hope that the Ukrainian version of the agreement is to be ready soon and is to be submitted for consideration to the Verkhovna Rada and the government.
"I think that soon we will be able to submit the text of the agreement to the interested parties. First, it will be the Parliament and the government. Starting from September, we will do our best to make this agreement public," the minister said.
He also expressed satisfaction with initialing the document even earlier that it was expected due to the collaboration with the European party.
"I am glad with the success of our team, because in the beginning the technical process was planned to take a long time and be completed by the end of the year. Then the whole process was supposed to be completed in September-October after the vacations (of European officials. - Ed.). And only our well-organized work, including the work of our Ministry, the Foreign Ministry and the mission in Brussels made possible to speed up the results," Poroshenko said.
Moreover, he noted that at the moment the full text of the Association Agreement, including the provisions for free trade area are initialed.
---