US urges UK to cut EU rules after Brexit to boost trade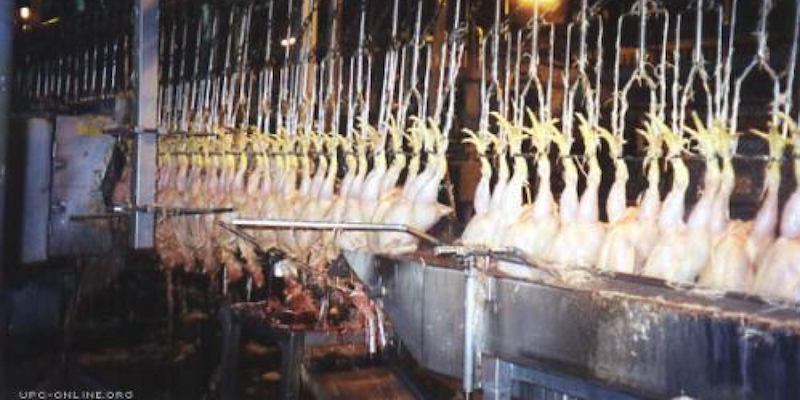 Bloomberg | 4 January 2018
US urges UK to cut EU rules after Brexit to boost trade
By Tim Ross
The U.S. wants Britain to cut European Union regulations after Brexit to boost the chances of striking a free-trade deal between the two countries.
If Prime Minister Theresa May ditches some EU rules on farming and food processing, "there is a much greater opportunity for trade between the U.K. and U.S.," according to Ted McKinney, undersecretary for trade at the U.S. Department of Agriculture.
"We hope that the U.K. will look for its own food standards, environmental safety protocols," McKinney said in an interview on the fringes of a farming conference in Oxford on Thursday. "We find the EU a very difficult place to do business and so we hope that as part of Brexit, the reset button can at least be considered."
May wants a trade deal with the U.S. and has discussed the matter with President Donald Trump. Working groups have begun to map out the shape of the agreement, which both sides say they would like to conclude quickly after Brexit. Britain is prevented from conducting formal trade talks with any country until it leaves the European Union in March 2019.
Despite these plans, trade relations soured because of a row between the two countries last year over food standards that focused on the issue of U.S. chlorine-treated poultry. McKinney said the U.S. is "sick and tired" of hearing from Britain that American chicken isn't safe to eat.
Checking Google
"We would like all of British society to understand that is not a practice that's in use very much," McKinney said. "The quality of our poultry, we'd put up against U.K. poultry any day of the week and twice on Sunday."
American products are every bit as good as British food and Michael Gove, the British environment secretary, has privately assured U.S. officials that he would try to draw a line under the chicken dispute because it was not fair to American poultry producers, McKinney said. He added that he'll be checking Google to make sure Gove keeps his word.
Asked what Gove had promised, McKinney said: "That he would not conflate chlorinated chicken" with food safety standards, "and that that is passe, we don't do that at all any more and for anybody to be talking about that is categorically unfair." He added: "So we're going to hold him at his word just as we'd have him hold us to our word."
Speaking to reporters at the same conference, Gove said he couldn't "preempt" what would result from any trade deal with the U.S. He promised there would be no reduction in animal welfare standards and other quality safeguards.
---