Why NZ must get rid of ISDS now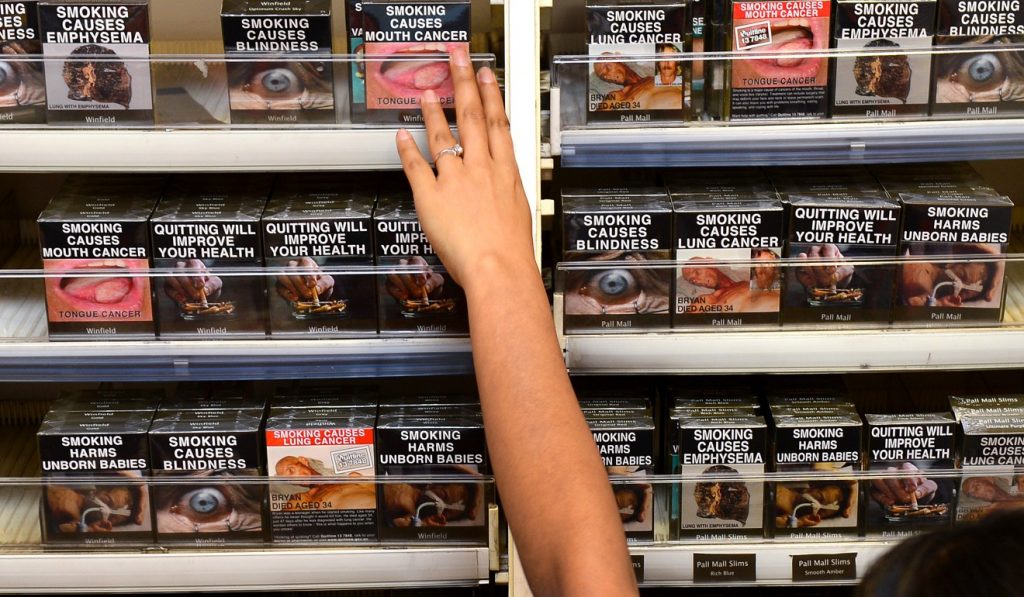 Scoop | 23 March 2019
Why NZ must get rid of ISDS now
Press Release: Professor Jane Kelsey
Australia's costs for tobacco case it won show why NZ must get rid of ISDS now
Australia's plain packaging tobacco laws recently faced a raft of international legal challenges by Big Tobacco. The government won them all.
But information just revealed under Australia's Freedom of Information Act shows taxpayers bore half the AUD23 million cost of defeating an investment dispute brought by tobacco giant Philip Morris, according to Auckland University law professor Jane Kelsey.
'Philip Morris's claim didn't get past first base, with the tribunal rejecting the company's flagrant attempt to restructure its operations to take advantage of investor-state dispute settlement (ISDS) in Australia's bilateral investment treaty with Hong Kong', Kelsey reports.
'The tribunal agreed in principle that Australia should be reimbursed its full costs, but took half back because the government ran one legal argument that was "serious", but failed.'
Professor Kelsey warns that 'New Zealand taxpayers could find ourselves in exactly the same situation. We have numerous potential investment challenges hovering in the wings over policy decisions involving Huawei, water companies, Big Tech, among others. We could end up paying huge sums from the public purse even if we win.'
'This outrageous outcome justifies the government's instruction to exclude ISDS from new agreements – something it has yet to deliver on. But the more potent threat comes from our existing agreements with countries like China, Japan, Canada, and Singapore. We urgently need to renegotiate them.'
'That's not as far-fetched as it may sound'. Professor Kelsey notes that the US and Canada have just removed the application of ISDS in their recent rewrite of the North American Free Trade Agreement.
'If they can withdraw it from existing agreements, we can do it too.'
---