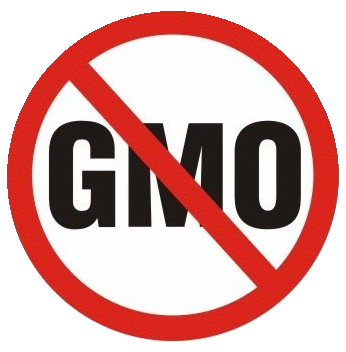 Lanka Business | 17 Oct, 2009
Sri Lanka pressed by US on IP protection, GM food
Oct 17, 2009 (LBO) — The United States has asked Sri Lanka, ranked high for software piracy in Asia, to better enforce intellectual property rights and also lift restrictions on American imports like genetically modified food.
A visiting senior American official, Michael Delaney, assistant US Trade Representative for South Asia, said intellectual property protection was one of the concerns that figured in trade talks this week between the two sides.
"We'd like to see a strengthened focus on intellectual property protection and strengthened enforcement," he told LBO soon after talks on trade and investment between a visiting US business delegation and Sri Lankan officials.
It was the first round of talks under the US-Sri Lanka Trade and Investment Framework Agreement (TIFA) after the island's 30-year ethnic war ended in May hen government forces defeated the Tamil Tiger separatists.
Sri Lanka was ranked the second worst offender in software piracy in 2008 for the second year running in a survey of Asia by the Business Software Alliance (BSA) industry body and industry research firm IDC.
The survey published in May showed that Bangladesh was the biggest culprit in the region last year with a piracy rate of 92 percent and Sri Lanka a close second at 90 percent.
It mirrored a similar survey by BSA in 2007 which showed Bangladesh had the highest Asian piracy rate in 2007, at 92 percent, followed by Sri Lanka's 90 percent.
Sri Lanka's Director-General of Commerce Gomi Senadheera acknowledged the US concerns on IP rights and said the government was trying to improve enforcement.
"They had concerns with regard to IP. In the last few years we have made a lot of progress. We have the rules in place — it is enforcement that's the issue."
Delaney also said restrictions on US imports by Sri Lanka had figured in the talks.
"There are a variety of restrictions on US imports."
These include GM food, Delaney said.
Sri Lanka introduced rules to ban GM food imports some years ago but later relaxed them after protests from importers.
Agriculture development minister Hemakumara Nanayakkara said in July this year that Sri Lanka favours GM food imports, albeit with some restrictions, and that the government was consulting US experts on allowing GM food imports and cultivation of GM crops.
Nanayakkara said imported GM food is being consumed in the island although officially it is not allowed in Sri Lanka and imports of GM food were not labelled as such.
GM crops are genetically modified to improve resistance to disease, pests or drought and improve yields, but there is a growing debate about potential harmful impacts on humans and animals.
A US embassy statement said the TIFA talks this week helped attract US private sector investment in post-war Sri Lanka which would serve to generate jobs, particularly in the conflict-affected areas of the island.
Among the issues discussed were Sri Lanka's agricultural biotechnology policies, high import tariffs, intellectual property rights protection and transparency in government procurement, it said.