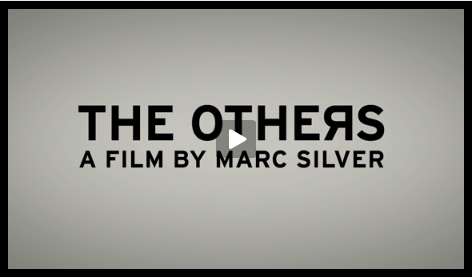 Resist | December 2009
Resist trailer now online
Having received hundreds of stories of resistance from all over the world, we've spent the last few months focusing on the Wall that is being built along the USA's entire border with Mexico.
It is one of the greatest symbols of the divisions between rich and poor, and inspires a major investigation into the systemic causes of poverty and migration.
We've followed the death of one migrant, and are currently seeking funding to expand the film to expose a global network of new Walls, and the divisive impact they will have on all of our futures.