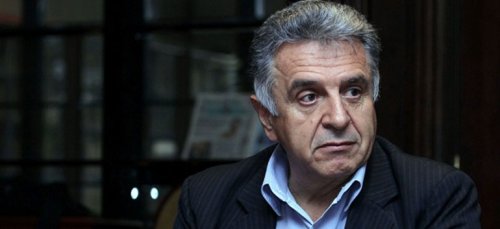 Colombia Reports | 21 October 2014
Colombia has complied with US trade pact labor reforms: Minister
by Samuel Moldovan
Colombia has complied with a variety of labor reforms that were required by US Congress to allow a bilateral free trade pact, the South American country's labor minister said in Washington.
One of the major contingencies for the passage of the free trade agreement was that Colombia improve its labor rights, especially for unions and union leaders who were often targeted for assassination and intimidation.
The protection of labor rights, a reduction of anti-union violence and the fight against impunity have all improved, said Colombian labor minister Luis Eduardo Garzon before the Interamerican Human Rights Commission in Washington.
Colombia's labor unions disagree. According to them, the Labor Action Plan (LAP) has not only failed to live up to its promises, but has actually hurt labor conditions in the country.
The LAP, and the free trade agreement of which it is a part, is "useless and detrimental for both the Colombian economy and the rights of workers," said Tarcisio Rivera, president of a national labor unions confederation CUT, in an interview with Colombia Reports earlier this year.
However, according to Garzon, new labor issues now turn to promoting opportunities for access to employment, increasing social security coverage, and creating and enacting policies to achieve gender equality in the labor market.
The minister also met with Colombia's ambassador to Washington, Luis Carlos Villegas, and House Representative Jim McGovern (D-MA).