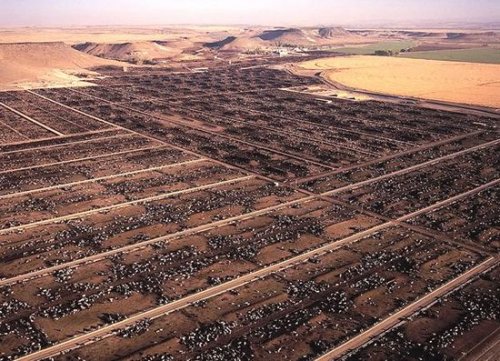 Japan News | 5 October 2018
US farm chief wants 'TPP-plus trade deal'
WASHINGTON (Jiji Press) — U.S. Agriculture Secretary Sonny Perdue indicated Thursday his desire to demand Japan open its markets more than the extent agreed under the Trans-Pacific Partnership multilateral free trade pact and its economic partnership agreement with the European Union.
"We think, frankly, we're a better ally of Japan than the European Union is and we would expect to have an equal or better deal than Japan gave the European Union regarding agriculture," Perdue said at a meeting in Washington.
After the meeting, the secretary also said, "I think our goal would be essentially TPP-plus regarding Japan."
Tokyo and Washington will start, shortly after the turn of the year at the earliest, negotiations on concluding a bilateral trade agreement on goods, or TAG, which will cover Japanese tariffs on U.S. farm products.
While Japan hopes to defend the market-opening levels agreed under its past trade deals, the latest remarks by Perdue suggest that the U.S. side may be ready to negotiate with an uncompromising attitude.
A joint statement released by Japan and the United States on Sept. 26 noted that Japanese commitments related to market access under the country's previous economic partnership agreements "constitute the maximum level" with regard to farm products.
The statement also said the two countries will "respect positions of the other government."
Although Japanese government officials have been explaining that the statement serves to fix Tokyo's position on market access, in consideration of domestic farmers, the comments from the U.S. farm secretary showed an apparent perception gap between the two countries.
In a speech on Thursday, U.S. Vice President Mike Pence said, "We will soon begin historic negotiations for a bilateral free trade deal with Japan."
This remark goes against the Japanese government's interpretation that the upcoming trade deal with the United States will not be a comprehensive free trade agreement.
The U.S. side is believed to be also eager to lower nontariff trade barriers in Japan, including customs procedures, as conclusions on such issues apparently can be drawn quickly compared to tariffs-related issues.