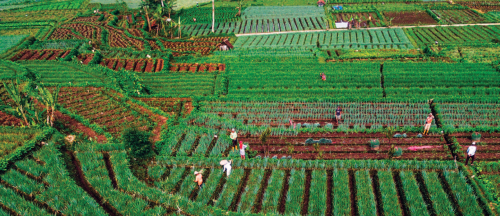 IISD | 11 Oct 2018
New briefing note – agricultural investments under international investment law
International investment law plays a key role in the governance of foreign investment, including in agriculture.
The number of known treaty claims concerning agricultural investments has grown rapidly in recent years. Since 2004, at least one claim has been initiated by an agricultural investment every year, with six cases initiated in 2010, and three in the first half of 2018 alone. Most cases were brought by investors from high-income countries against low- or middle-income countries, with investors being awarded an average of almost US$100 million.
The obligations established by investment treaties, enforced by investor–state arbitration, can present challenges for policy-makers seeking to ensure agricultural investments are sustainable and responsible. To help policymakers understand and navigate these challenges, IISD, along with the Colombia Centre for Sustainable Investment (CCSI) and the International Institute for Environment and Development (IIED) has developed this briefing note.
The briefing note includes recommendations for policy-makers, including what to consider for new treaties, how to assess existing treaties and more.