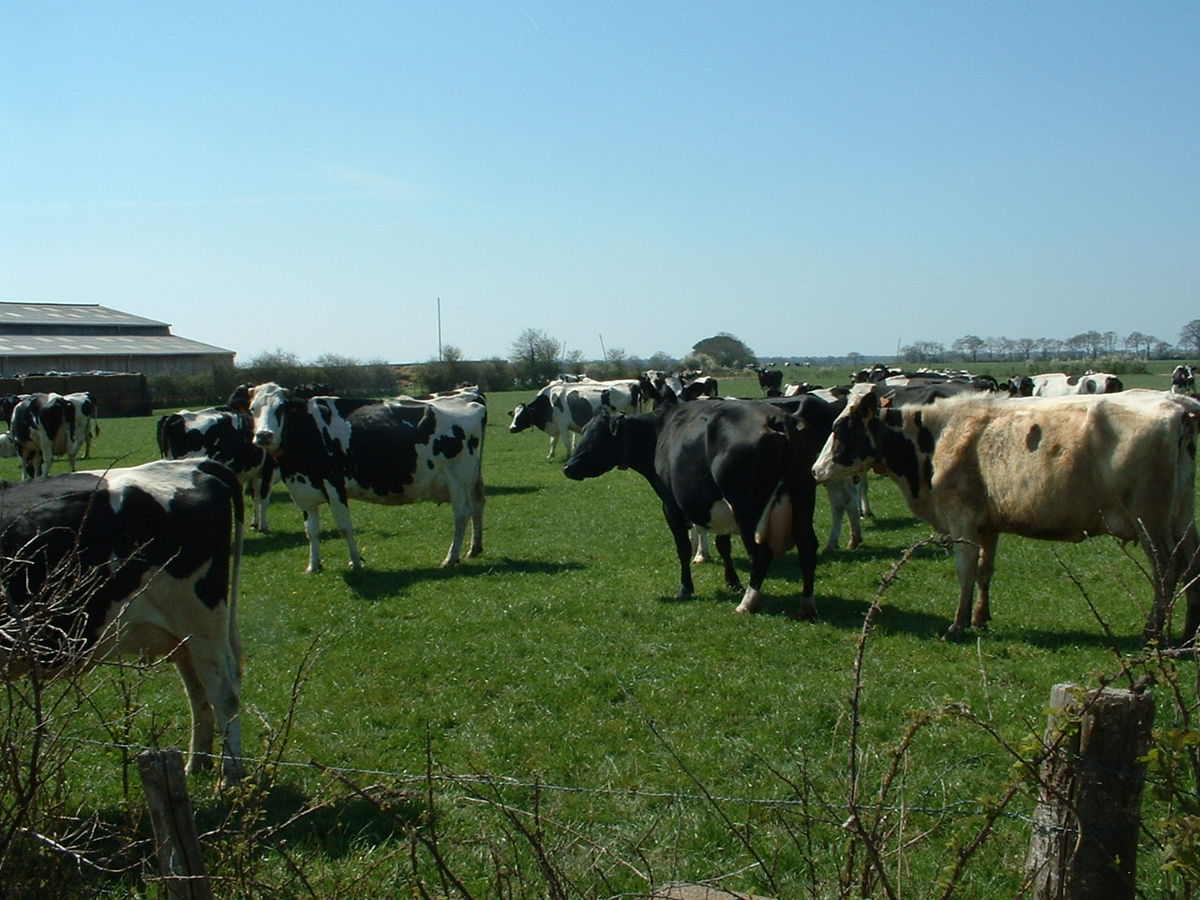 The Rio Times | 14 May 2019
EU and Mercosur make progress on trade agreement, but…
By Xiu Ying
RIO DE JANEIRO, BRAZIL – The European Union (EU) reiterated on Monday (13th) its willingness to reach a trade agreement with the Mercosur countries, with a new chapter this week in Buenos Aires.
The agreement, which has been under discussion for almost 20 years, is the largest ever signed by Europeans.
The EU "is committed to making decisive progress in concluding negotiations on ambitious and balanced free trade agreements with Mercosur and Chile," reads a statement by the bloc's 28 countries.
The Europeans and the Mercosur countries – Brazil, Argentina, Paraguay and Uruguay – began negotiating this trade agreement in 1999, before stagnating again in 2018.
The meat sector in France, from livestock farmers to butchers, expressed its concern in an open letter to the European Commission regarding the possibility of Brussels reaching a trade agreement with the four countries.
"Although it should offer its sectors the means to produce, process and market locally," Europe "prefers to subject" producers and processors to "unfair international competition, with large volumes of meat that does not meet any standards," says Dominique Langlois, president of the Interprofessional Meat (Interbev).
In addition, he expressed concern over the " negative and contradictory " signals sent by Europe regarding the food sovereignty of the continent and the fight against global warming.
Brazil's Foreign Trade Secretary Lucas Ferraz told Bloomberg that a trade agreement has never been so close and added that France, which has always defended its farmers, is no longer blocking sensitive concessions in the agricultural sector to open the EU's borders to South American products.
In his opinion, it is Brazil that must complete the technical work in order to move forward.
Negotiations, which seemed to be close to materializing in recent months, clashed with differences between Brazil and the EU, especially in terms of the access of meat and sugar to EU countries and the automotive sector.