Africa's free trade deal reaches required minimum ratifications
All the versions of this article: [English] [français]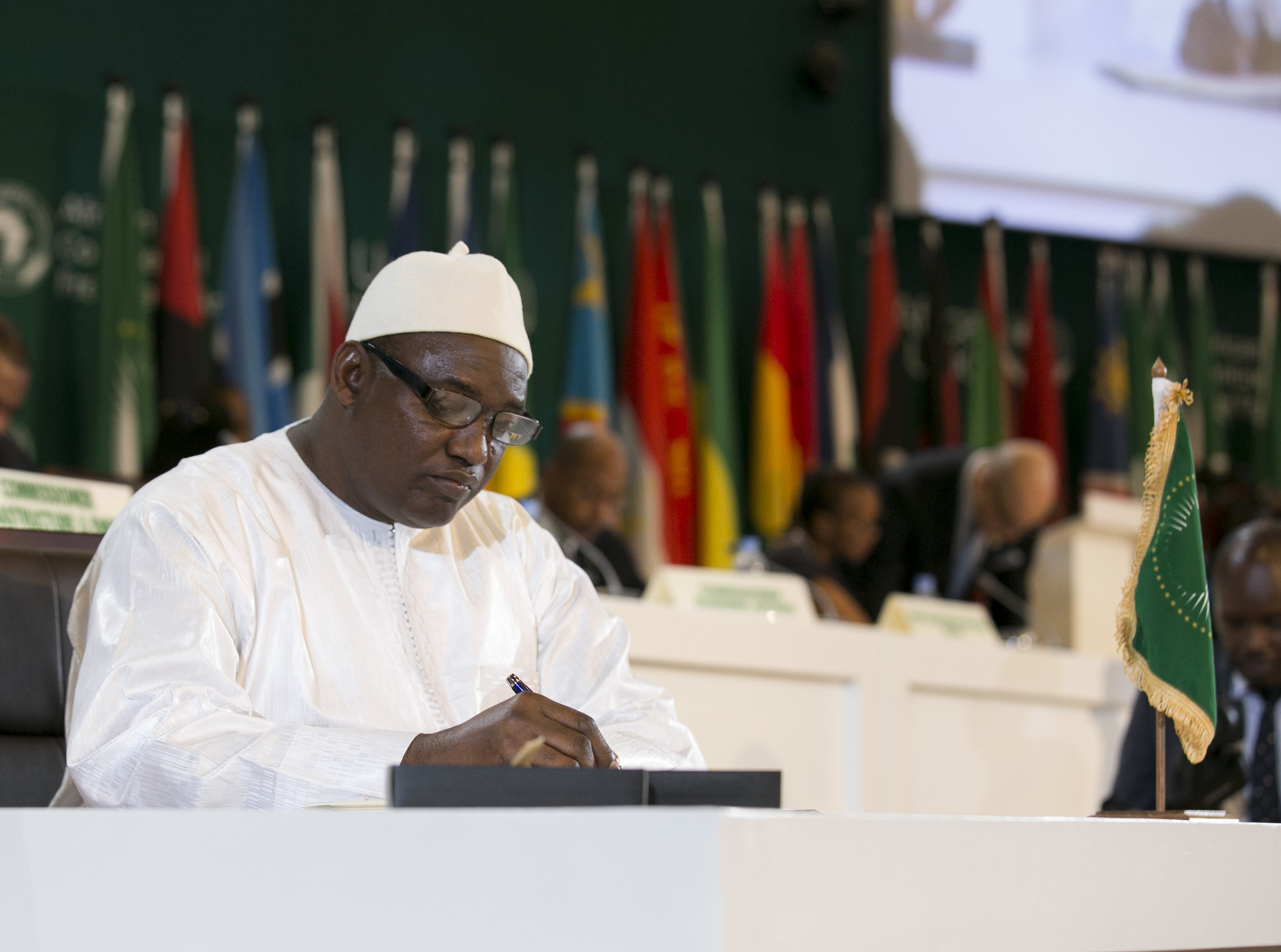 The New Times | 2 April 2019
Africa's free trade deal reaches required minimum ratifications
By Collins Mwai
The African Continental Free Trade Area today edged closer to the beginning of implementation after meeting the minimum threshold of ratifications.
The Gambia became the 22nd country to ratify the agreement effectively helping meet the minimum threshold.
The move comes about 12 months after the agreement was signed in Kigali in March last year.
Meeting the minimum ratifications opens room for negotiations among signatory members on aspects and modalities of effecting it.
Among the aspects to be negotiated include rules of origin, tariff concessions, payments and settlements, non-tariff barriers and trade information among others.
Among the key tasks going forward, experts say will be to prioritize negotiations to make way for implementation.
Being a complex process involving multiple parties, trade experts say that there is need for governments to commence the process immediately.
The target for the implementation is mid-2020.
---