Algeria, Libya plan to establish free trade zone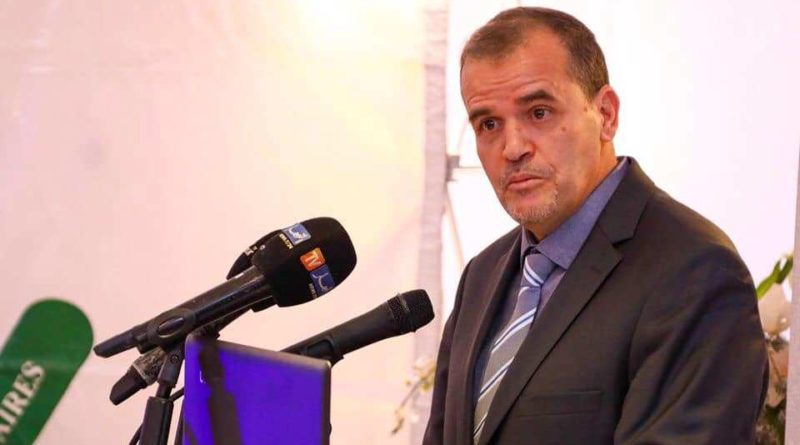 Xinhua | 29 January 2020
Algeria, Libya plan to establish free trade zone
ALGIERS, Jan. 28 (Xinhua) — Algerian Minister of Trade Kamel Rezig announced on Tuesday a joint initiative with Libya to establish a free trade area.
"The government is keen to remove all obstacles to boost trade exchange with Libya," Rezig said during the Algerian-Libyan Businessmen Forum held in the capital Algiers.
The Algerian minister revealed that permanent trade exhibitions of Algerian products will be set up on border cities with Libya to give an impetus to trade exchange between the two countries.
The measures are part of "Algeria's strategy aimed at boosting cooperation with Libya," he said.
The Algerian-Libyan Businessmen Forum was attended by 300 businessmen including 50 from Libya, who work in trade, construction, finance, agriculture, energy, and manufacturing.
---