Cabinet gives green light for FTA with Iran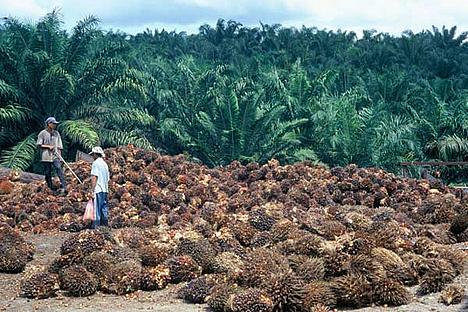 New Straits Times | 21 December 2016
Cabinet gives green light for FTA with Iran

By Rupa Damodaran
KUALA LUMPUR: Malaysia will embark on a bilateral free trade agreement (FTA) talks with Iran to take advantage of the potential growth of bilateral business since trade sanctions were lifted said International Trade and Industry Minister Datuk Seri Mustapa Mohamed.
The Cabinet has given the green light for MITI to proceed with the FTA talks.
"In terms of bilateral trade, the volume has been small, about US$700 mil (RM3.14 bil) in 2015 but we hope, since the sanctions have been lifted, to boost Malaysian exports (to Iran) especially palm oil," he said, at a media briefing on the trade and investment outlook for 2017.
Both governments agreed, during a visit by Iranian president Dr Hassan Rouhani in October, to double the trade volume.
Mustapa also added currently palm oil exports are subject to 40 per cent tariffs.
He said with a population of 80 million, Iran is one of the largest markets in the Gulf region and already businesses are making a beeline to tap into the business potential since the sanctions were lifted in January.
---