Cook Islands to ratify PACER Plus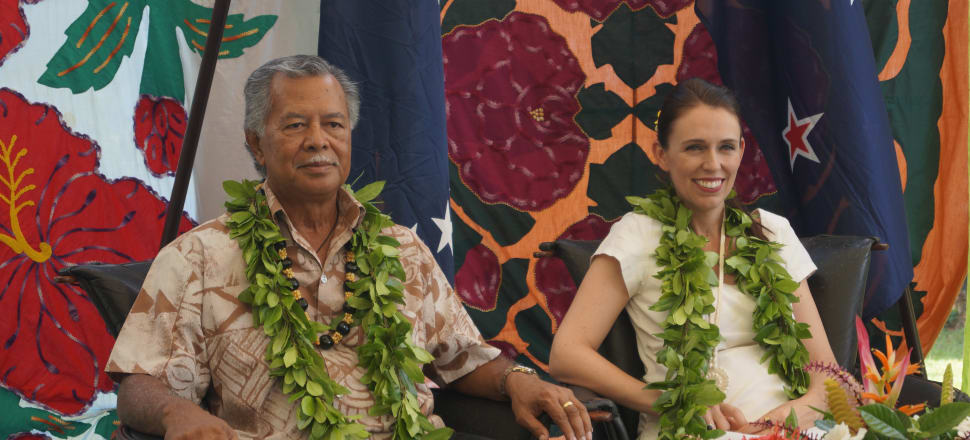 RNZ | 14 November 2019
Cook Islands to ratify PACER Plus
The PACER Plus trade deal is led by New Zealand and Australia and has nine Pacific Island signatories, but only Samoa has ratified it.
Last October, the Cook Islands put its ratification on hold over fears it would miss out on economic assistance when it graduated to developed-country status.
But in a speech on Monday at the Australian National University, Mr Puna said ratification was imminent.
"We see PACER Plus as a framework for the cultivation and further deepening of economic and investment relations between the Cook Islands, Australia, New Zealand and other Pacific Island countries in the years ahead."
---