EFTA and Turkey progress FTA update talks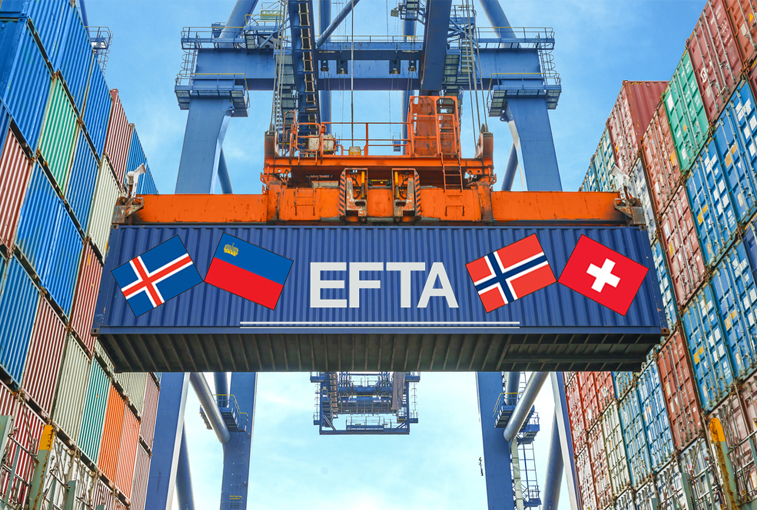 Tax-news | 14 April 2017
EFTA and Turkey progress FTA update talks
by Ulrika Lomas
Delegations from the European Free Trade Association member states (Iceland, Liechtenstein, Norway, and Switzerland) met with counterparts from Turkey earlier this month to discuss updating the existing EFTA-Turkey free trade agreement (FTA).
According to EFTA, negotiators made "significant progress" in their fourth round of talks, with discussions held in several areas, most notably trade in goods, technical barriers to trade, rules of origin, and trade facilitation.
The talks also covered trade in services, intellectual property rights, and legal matters.
Both sides agreed to continue the negotiations with the aim of concluding the update before the end of 2017.
A fifth round is due to be held in the autumn, although intersessional discussions will be held on various matters in the meantime.
Bilateral EFTA-Turkey merchandise trade has increased steadily since 2001 and reached EUR6bn (USD6.4bn) in 2016. EFTA's main exports to Turkey are precious metals, pharmaceutical products, machinery, and mineral fuel. Merchandise imports from Turkey consist mainly of precious metals, apparel articles and accessories, and vehicles.
---