EFTA States, Mexico hold FTA update talks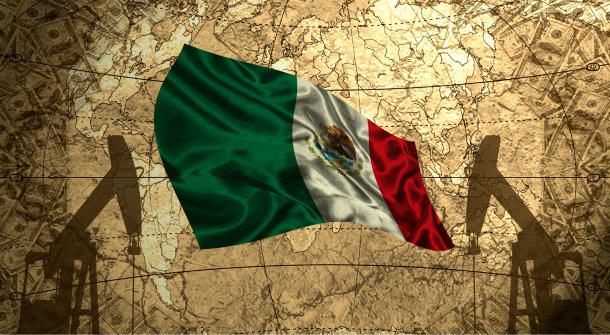 Tax News | 5 September 2016
EFTA States, Mexico hold FTA update talks
Delegations from the European Free Trade Association (EFTA) states (Iceland, Liechtenstein, Norway, and Switzerland) and Mexico met recently for a second round of negotiations on a comprehensive review of their bilateral free trade agreement.
The second round of talks took place form August 30 to September 2 in Mexico City, following up on the inaugural round which took place in Davos, Switzerland, in January 2016.
Delegations discussed the update and development of all areas covered by the current agreement, as well as the possible inclusion of chapters on Trade and Sustainable Development, Regulatory Coherence, and Cooperation, EFTA said.
The third round of negotiations is expected to take place in Geneva in early 2017.
According to EFTA, merchandise trade between the EFTA states and Mexico reached USD3.6bn in 2015. EFTA's top exports to Mexico include pharmaceutical products, machinery and mechanical appliances, clocks and watches, and organic chemicals. EFTA imports from Mexico mainly consist of precious metals, pharmaceutical products, and mineral fuels and oil.
---