EFTA States, Mexico review free trade agreement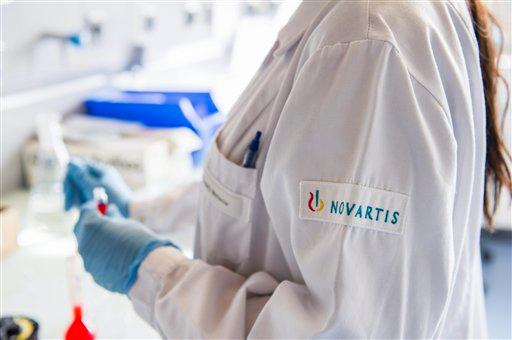 Tax-news | 26 January 2017
EFTA States, Mexico review free trade agreement

by Ulrika Lomas
European Free Trade Association (EFTA) states – Norway, Liechtenstein, Iceland, and Switzerland – and Mexico met in Switzerland mid-month for a third round of negotiations on the comprehensive review of the EFTA-Mexico free trade agreement (FTA).
The discussions covered all areas covered by the current FTA and chapters that the parties plan to add or make clarifications to.
The next round of negotiations is expected to take place in June 2017.
Merchandise trade between the EFTA states and Mexico reached USD3.6 billion in 2015.
EFTA's top exports to Mexico included pharmaceutical products, machinery and mechanical appliances, clocks and watches, and organic chemicals. The bloc mainly imported precious metals, pharmaceutical products, and mineral fuels and oil from Mexico.
The comprehensive FTA between Europe and Mexico came into force in October 2000. Both parties launched negotiations to update the agreement in May 2016.
---