EFTA states, Turkey close to concluding free trade deal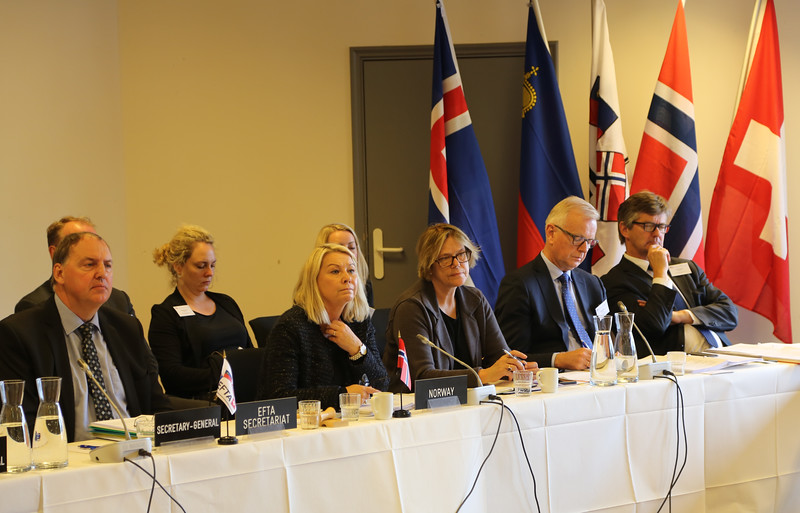 Tax-News | 20 November 2017
EFTA states, Turkey close to concluding free trade deal
by Ulrika Lomas
Delegations from the European Free Trade Association (EFTA) states – Norway, Iceland, Liechtenstein, and Switzerland – and Turkey met in Ankara November 14-16 for the sixth round of negotiations on the modernization and expansion of their existing free trade agreement.
According to EFTA, "very productive" discussions were held in several areas, including rules of origin, trade facilitation, trade remedies, trade in services, intellectual property rights, and legal and horizontal matters including dispute settlement.
"Very good progress was achieved and all areas under negotiation were finalized in substance, subject to follow-up work regarding a few remaining open points," EFTA said.
The work will be carried out in parallel with the legal review of the texts of the agreement, EFTA added.
Bilateral merchandise trade between the EFTA states and Turkey has increased steadily since 2001, and reached EUR6bn (USD7bn) in 2016. EFTA's main exports to Turkey are precious metals, pharmaceutical products, machinery, and mineral fuel. Merchandise imports from Turkey consist mainly of precious metals, apparel articles and accessories, and vehicles.
---