EU trade talks set to resume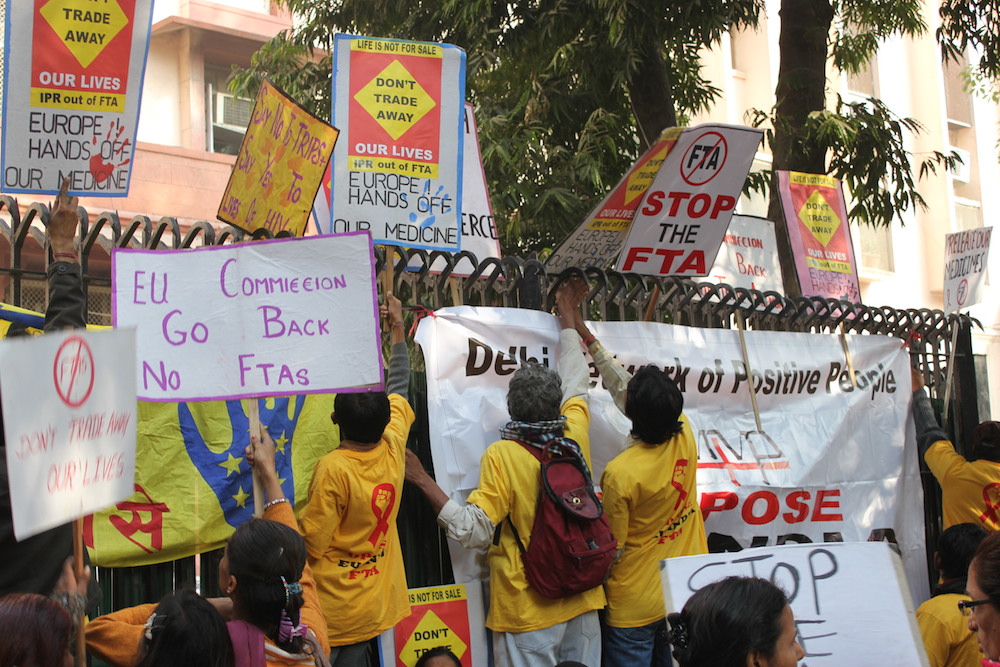 The Telegraph | 5 July 2016
EU trade talks set to resume
New Delhi, July 5: Talks on the free trade agreement (FTA) between India and the European Union are set to resume later this month.
"The EU has sent a letter on resuming talks. We have said we are keen to negotiate a pact, but would like to know the issues they want to talk about," a senior commerce ministry official said.
The development comes close on the heels of commerce and industry minister Nirmala Sitharaman's meeting with EU trade commissioner Cecilia Malmstrom at the OECD ministerial meet in June. Officials from both the sides have met twice so far this year to resolve the issues.
Negotiations for the bilateral trade and investment agreement (BTIA) between India and the 28-nation bloc have been held up since May 2013 as both sides are yet to reach a consensus on key issues such as data secure status for the IT sector.
"It would be in Europe's interest to develop India as a strong trade and strategic partner. Brexit would surely accelerate this process. Europe needs to counterbalance the US and China geopolitically and would also need to edge against a slowing China for its economic interests,"Anupam Manur, policy analyst at the Takshashila Institution, wrote.
---