EU wants gender chapter included in Chile trade deal update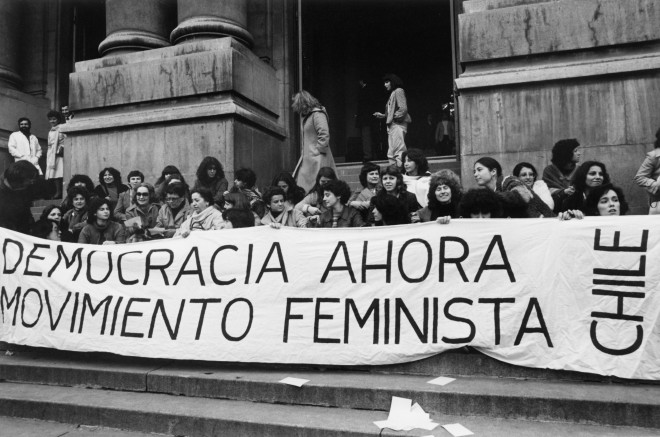 EurActiv | 21 June 2017
EU wants gender chapter included in Chile trade deal update
EU Trade Commissioner Cecilia Malmström wants to include a chapter on gender equality in an update to the bloc's trade deal with Chile, which is due to be negotiated soon. EURACTIV Spain reports.
"Chile already includes a chapter on gender in its agreements with Uruguay and Canada, which reinforces the coordination and supervision of women's rights in trade," Malmström told a forum on the role of women in international commerce, held in Brussels on Tuesday (21 June).
The Swedish Commissioner revealed that Brussels will open negotiations with Chile "soon", in order to update an agreement that has been in place since 2003.
She added that she would like to include a chapter on gender and that the EU will "see what we can learn from the Chilean experience".
"And we can see if this could be a pilot project for us in the European Union that we could take to other trade agreements," she concluded.
In January, negotiators from Brussels and Santiago met in order to agree on the targets they want to meet during the modernisation process of the existing agreement.
Both parties hope to include chapters that do not currently exist, including investment and geographical indications.
Another proposal set to be hashed out is the elimination of the few remaining tariffs on trade in goods.
That preparatory meeting broached the subject of including gender issues, as well as addressing concerns on corruption and sustainable trade.
Bilateral trade between the EU and Chile has increased by 9% each year since the entry into force of the agreement, according to official data from Chile's Brussels embassy.
Spanish MEP and European Parliament spokesperson for trade relations between the EU and Chile Inmaculada Rodríguez-Piñero (S&D group) has also previously called for a chapter on gender equality to be opened in the agreement.
---