European car distributors seek tariff concession under FTA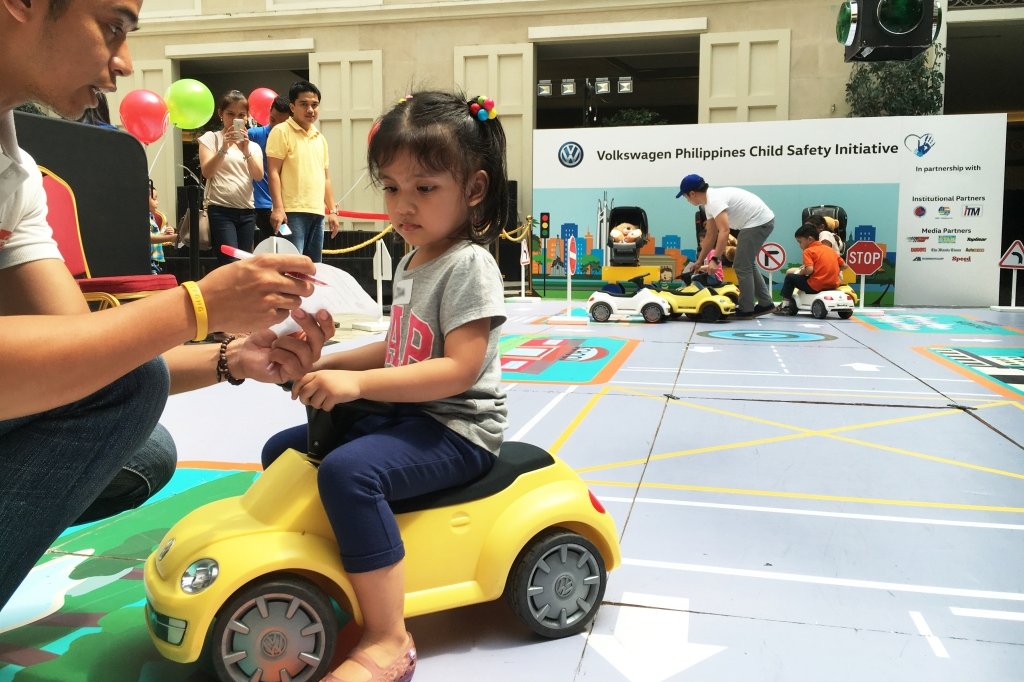 Malaya Business Insight | 5 September 2016
European car distributors seek tariff concession under FTA
European car distributors are asking the government to seek tariff concession for automotive under the planned Europe-Philippines free trade agreement (FTA).
John Philip Orbeta, president and chief executive officer of Volkswagen Philippines, said this would create an even level of playing field with other car brands such as those from Japan and Korea.
"Cars are coming in (from Europe) at high tariff of 30 percent. Cars from Japan and Korea are coming in at zero. Since the tariff (of European cars) is 30 percent, the base for excise tax is also higher which raises the price of the car," Orbeta said.
"This is why European cars (distributors) are asking the government to look at the Philippine-EU FTA if they can lower the rates like that for Japanese and Korean cars, then all of a sudden euro cars will also be affordable. If they can level the playing field that's what (we) are asking for. EU's biggest export (to the Philippines) is automotive," Orbeta added.
The Philippine-EU FTA is currently being discussed and Volkswagen has submitted a position paper last week to formalize its request.
Aside from Volkswagen, other signatories in the position paper are Mercedes Benz, BMW and Peugeot.
Essentially, Orbeta said the distributors want the inclusion in the FTA provisions of lowering tariffs on automotive lines.
But this differs from the position of the Chamber of Automotive Manufacturers of the Philippines Inc. (Campi) which bats for the exclusion of automotive in the FTA coverage.
Campi has submitted its position paper in October 2015.
---