Faroes ready to take on Norway, Iceland, UK with new FTA with Turkey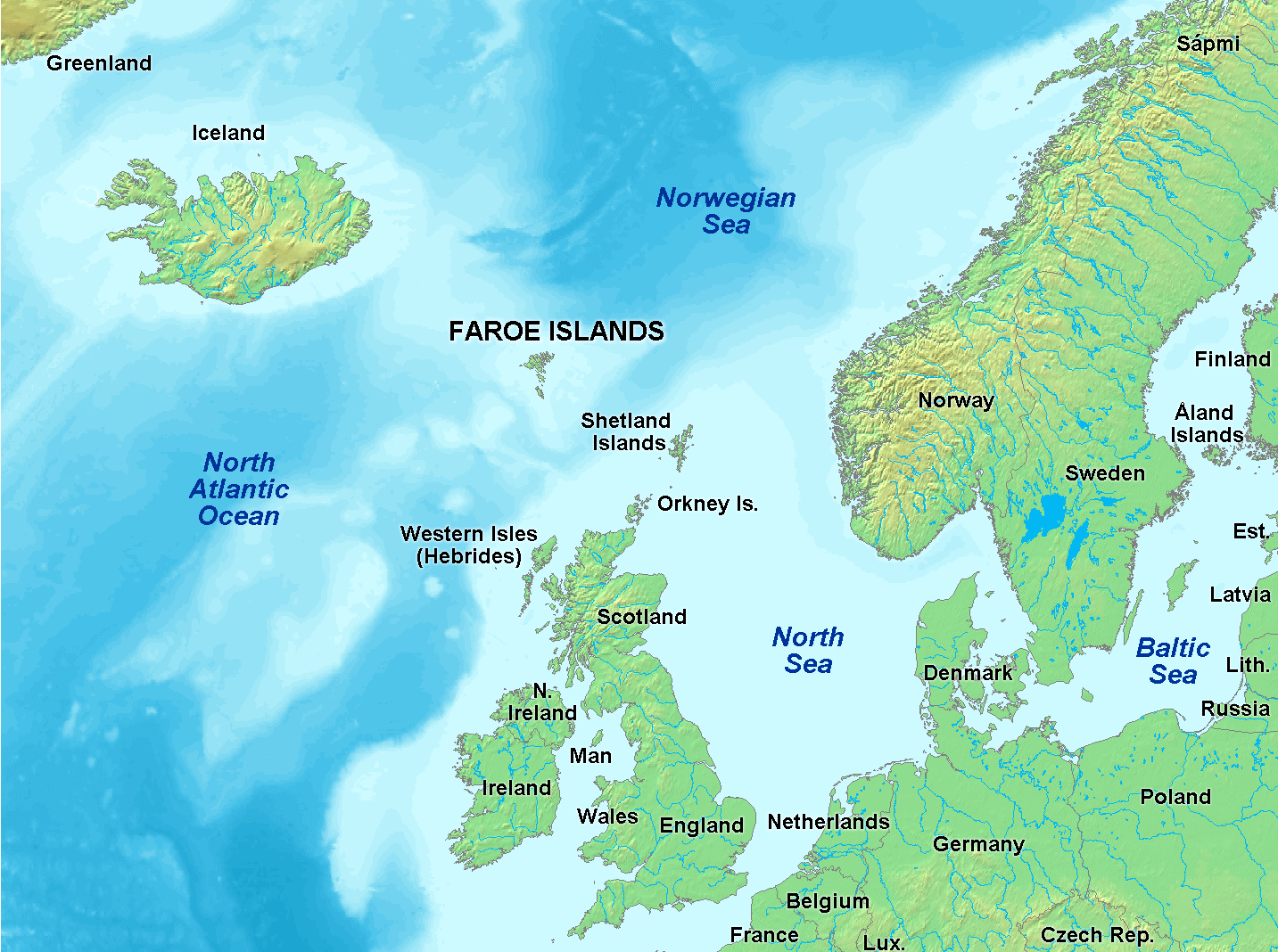 Unercurrent News | 16 December 2014
Faroes ready to take on Norway, Iceland, UK with new FTA with Turkey
Eva Tallaksen
The Faroe Islands and Turkey signed a free trade agreement this Tuesday, culminating 15 years of negotiations between the two sides.
The deal — the Faroes' first FTA since 1998 — means the island nation can now compete "on equal terms" with Norway, Scotland (UK) and Iceland to supply seafood to Turkey, said the Faroese prime minister Kaj Leo Holm Johannesen.
This is particularly interesting for salmon and pelagics, he said.
The Faroes currently pay duties ranging from 20% to 45% of seafood exports to Turkey, a government spokesperson told Undercurrent News.
"The Faroese export industries look forward with great anticipation to gaining a foothold in the Turkish market on equal terms with our neighboring countries Iceland and Norway," said Marita Rasmussen, who chairs the Faroese Export Council.
"Of particularly high importance to the Faroese fishing industry, is the export of various pelagic species, salmon and coalfish."
Johannesen and Turkey's economy minister Nihat Zeybekci signed the deal in Ankara, on Dec. 16.
The agreement needs to be ratified by the Faroese parliament, and will likely enter into force in 2015, said the government spokesperson.
Although the two sides started discussing a free trade agreement 15 years ago, real progress only started in September this year when the details of the deal were finalized, said Johannesen.
"Turkey is a significant market – and a growing one for both salmon and pelagic fish, which are the main exports from the Faroe Islands," said the prime minister.
"The agreement provides the Faroe Islands with duty-free access for our most important products. We can now compete on equal terms on the Turkish market with other seafood exporting countries such as Iceland, Norway and Scotland."
---