Fiji considers pulling out from Pacer Plus agreement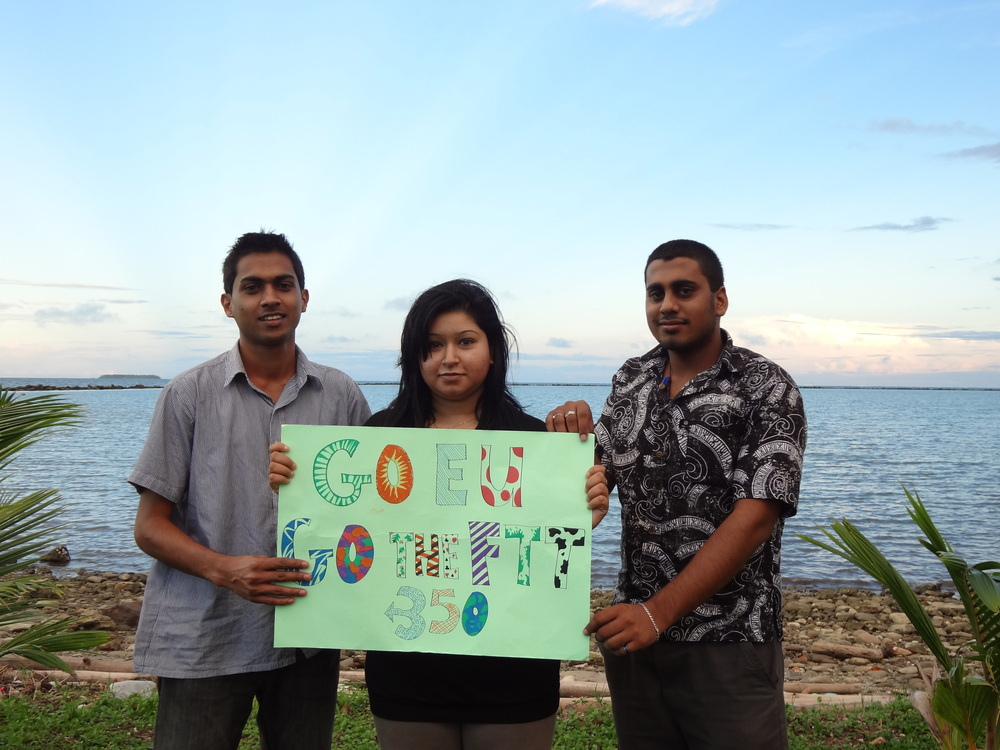 FBC | 8 December 2015
Fiji considers pulling out from Pacer Plus agreement
Akosita Talei
Fiji may consider pulling out from the Pacific Agreement for Closer Economic Relations or PACER plus which offers Pacific Island Forum countries benefit from enhanced regional trade and economic integration.
Trade Minister Faiyaz Koya says the scheme in its current form, leaves a lot to be desired.
Koya says the government is calling for a review of PACER Plus negotiations, the regional free trade agreement driven by Australia and New Zealand which is supposed to bring great economic benefits to the Pacific.
"Today we have a Pacer plus that does not provide binding commitments in labor mobility or development cooperation. Furthermore the Pacific parties are being to give away their policy space especially the right to regulate. Development should be at the core of Pacer Plus and the final outcome should reflect this by taking into account the different levels of development between Australia and New Zealand on one hand and the Pacific island countries on the other."
Koya says Pacer Plus should be a living agreement, without any country having difficulties in implementing the agreement.
The minister adds all governments should ensure that current negotiations result in a long term, predictable and sustainable agreement – leading to increase in exports, job creation, poverty alleviation and private sector growth.
Despite considerable progress made in the negotiations, there are still a number of issues on contention.
The Fiji government has also disagreed with Pacer Plus replacing the South Pacific regional trade and economic Co-operation agreement or SPARTECA.
The government has called on members of Pacer Plus and its Secretariat to take on board concerns raised by the private sector and address them accordingly.
– See more at: http://www.fbc.com.fj/fiji/35534/fiji-considers-pulling-out-from-pacer-plus-agreement#sthash.mPjTDplp.dpuf
---