Fiji wants to renegotiate PACER Plus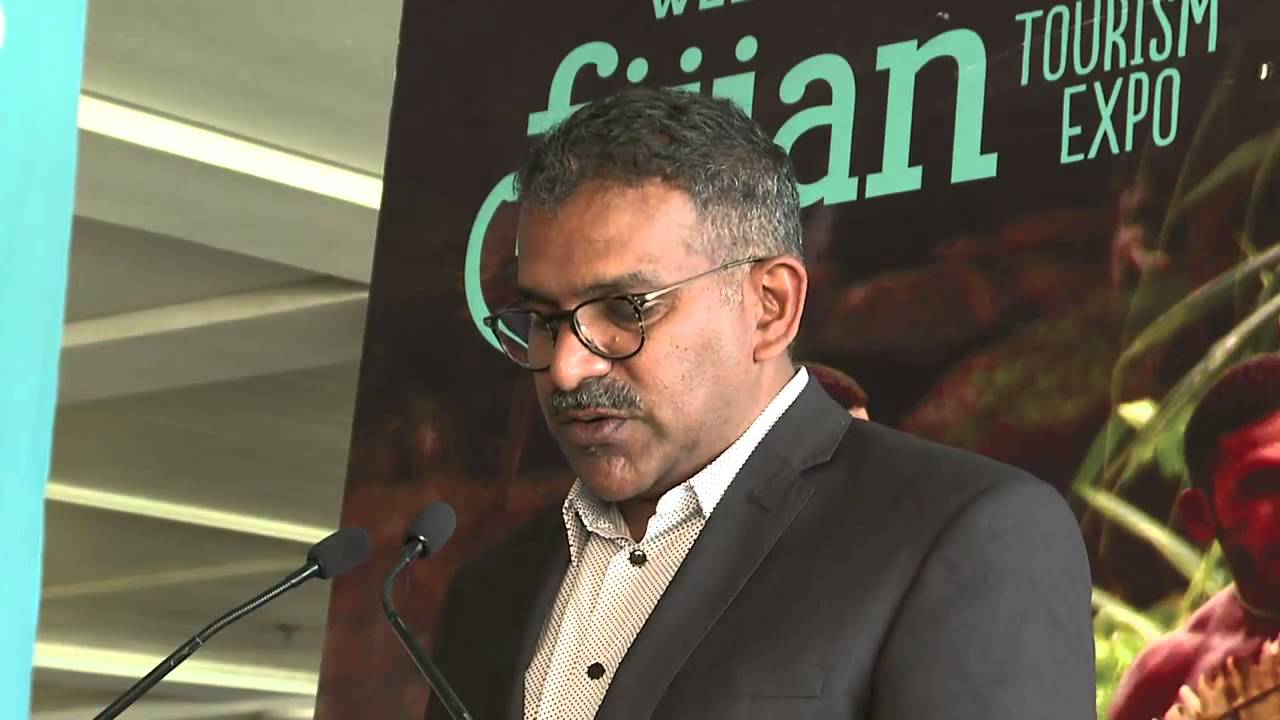 Radio NZ | 27 April 2017
Fiji wants to renegotiate PACER Plus
Fiji's trade minister Faiyaz Koya says Fiji will approach Australia after missing out on last week's conclusion of the PACER Plus talks in Brisbane.
The trade and development deal was finalised without Fiji and Papua New Guinea, which are the biggest Pacific Island countries.
The agreement is due to be signed in Tonga in June.
Mr Koya told parliament that next week, the prime minister Frank Bainimarama will outline Fiji's stance when he meets his Australian counterpart Malcom Turnbull.
Mr Koya said because the agreement has not been signed yet, Fiji would continue to negotiate and demand its rights until they are satisfied that PACER Plus is in Fiji's interest and does not constrain its potential for development.
He said he missed the Brisbane meeting because the notice came very late and because it clashed with earlier commitments.
---