India-EU discuss preparations for summit meeting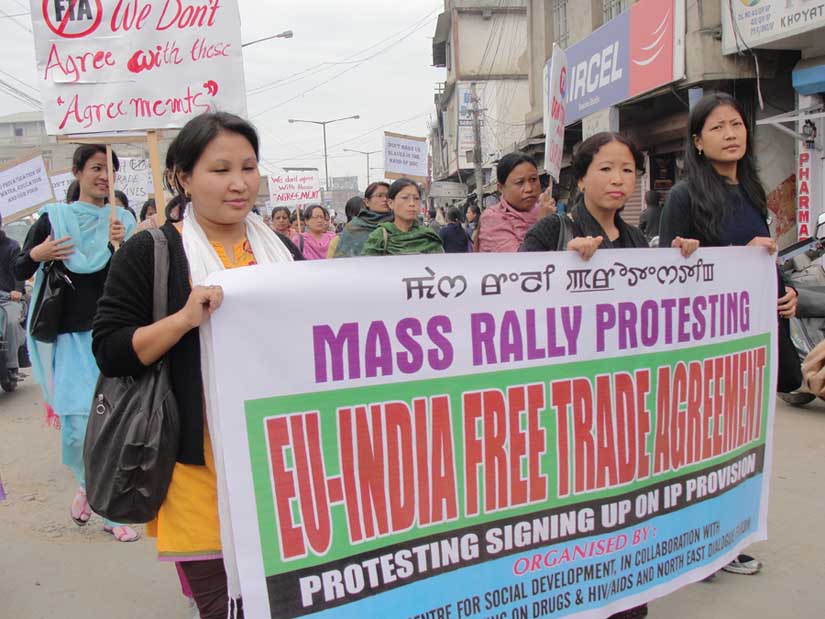 The Tribune - 28 May 2020
India-EU discuss preparations for summit meeting
India and the European Union on Thursday discussed preparations for a long-due summit meeting, which was postponed due to the Covid pandemic.
In a videoconference, External Affairs Minister S Jaishankar and the EU High Representative for Foreign Affairs Josep Borrell discussed several topics, including Afghanistan, China and Iran, but the main topics of their conversation were the response to the Covid pandemic and preparations for the EU-India summit, read an EU statement.
The videoconference was a follow up of earlier calls between the presidents of the European Council and European Commission with Prime Minister Narendra Modi.
"They (Borrell and Jaishankar) looked forward to the summit as an important opportunity to advance on all aspects of the EU-India relationship,'' added the EU statement.
PM Modi was to travel to Brussels for the summit slated for March 13. The summit was to be an annual affair, but has not been held for over two years due to a stalemate on talks for a free trade agreement (FTA).
New Delhi was keen on tapping the EU for higher technology as well as stave off criticism over Kashmir and Citizenship Amendment Act by positioning itself for greater intensity in EU-India ties. After the Covid pandemic, the EU urgently needs a step in trade which could thaw the freeze in talks on the FTA.
Borrell thanked Jaishankar for India's assistance in facilitating the repatriation of over 11,000 EU tourists and both agreed on the need to ensure the flow of crucial medical supplies, and on keeping global trade and value chains open.
---