India, European Union may form joint group on FTA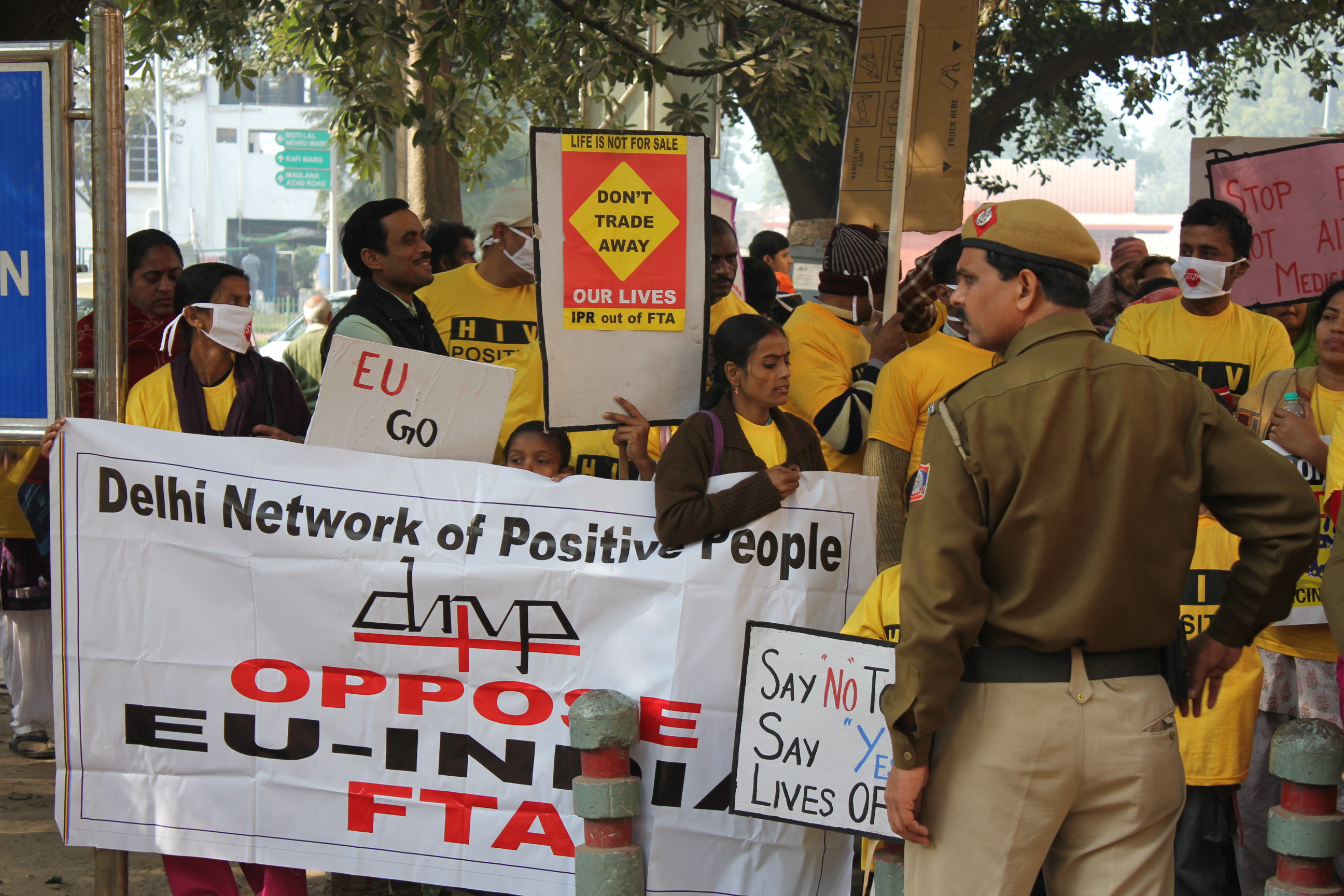 The Indian Express | 3 October 2017
India, European Union may form joint group on FTA
by Shubhajit Roy
Four days ahead of the 14th India-European Union summit on October 6, hectic negotiations are underway between officials from India and the EU to explore ways on how they will move forward on the stalled negotiations over a new and ambitious Free Trade Agreement (FTA), which will encompass goods, services as well as mutual investment protection.
Sources told The Indian Express that the two sides may announce a mechanism or a joint working group to push for an early conclusion of the pact, which will also take care of the concerns arising out of the lapsed bilateral investment protection agreements with EU countries. "The idea is to turn the page on the issue of investments and trade, which may be adversely impacted due to the lapsed agreements on bilateral investment protection with all EU countries," a source told The Indian Express.
This is the first summit between India and the EU, after the Brexit verdict came out last year. This also comes about four months after Prime Minister Narendra Modi strongly endorsed German Chancellor Angela Merkel's vision of the European Union and committed at the earliest to resume talks between India and EU to stitch up a free trade agreement encompassing goods, services as well as mutual investment protection.
EU is India's largest regional trading partner with bilateral trade in goods standing at $ 88 bn in 2016. The EU is also the largest destination for Indian exports and a key source of the investment and cutting edge technologies. India received around $ 83 bn FDI flows from Europe during 2000-17 constituting approximately 24 per cent of the total FDI inflows into the country during the period.
India and the EU are in the process of negotiating a bilateral Broad-based Trade and Investment Agreement since 2007. As of late, both sides are discussing the modalities of resumption of BTIA talks on a fast track.
Sources said that the meetings between the President of the European Council, Donald Franciszek Tusk and the President of the European Commission, Jean-Claude Juncker and Modi will be key to give their stamp of approval about this issue.
Tusk and Juncker will be accompanied by a high-level delegation including EU's High Representative for Foreign Affairs and Security Policy and Vice-President of the European Commission, Federica Mogherini.
The 14th India-EU Summit aims to deepen the India-EU Strategic Partnership and advance collaboration in priority areas, a Ministry of External Affairs statement said.
---