India, Thailand still disagree on FTA details: Thai official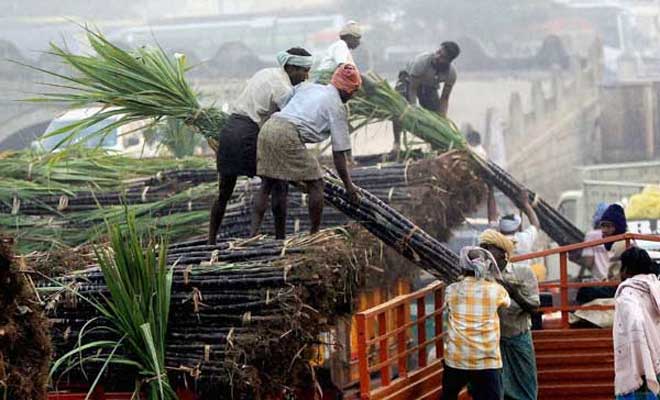 PTI | Jul 2 2015
India, Thailand still disagree on FTA details: Thai official
The much-awaited Free Trade Agreement between India and Thailand has hit a slight bump as the two sides still disagree on key details, according to a senior Thai official.
Director-General of the Trade Negotiations Department Thawatchai Sophastienphong said the points of contention included a Thai proposal to extend the talks to cover textiles and petrochemicals and India's request to withdraw sugar and rubber gaskets from planned tariff cuts.
High-ranking officials of the two countries held talks on FTA from June 15-17 last month here.
During the meeting, India proposed a new schedule for talks with the investment sector, a revision of the criteria on sanitary and phytosanitary (pests and pathogens) measures, and an acceleration of liberalisation for occupations India is interested in.
The two sides will meet again in September to evaluate progress.
Thawatchai said Thai Commerce Minister Chatchai Sarikulya wanted to finalise the FTA this year.
Thailand and India signed a framework agreement covering the liberalisation of trade in goods, services and investment on October 9, 2003.
Under the framework, Thailand and India would begin talks and establish a Thai-Indian FTA covering trade in goods by 2010.
Both countries initially agreed to implement an early harvest scheme, which means agreements on one or more topics have to be concluded before the scheduled completion of a multi-issue round.
The agreement specified tariff reductions under the environmental, health and safety (EHS) for 82 items, including fruits, processed food products, gems and jewellery, iron and steel products, auto parts, electronic goods and electric appliances.
Tariffs on these products under the EHS were eliminated on September 1, 2006.
Bilateral trade between Thailand and India reached $8 billion in 2014 and is forecast at USD 12 billion this year.
Thailand had a trade surplus with India of $2 billion last year. — PTI
---