Israeli envoy pitches for FTA with India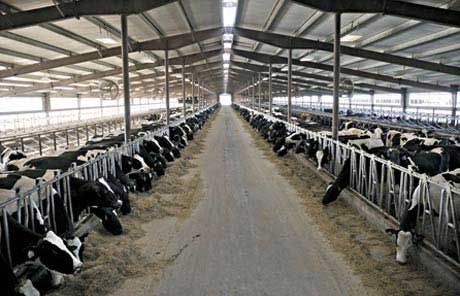 DHNS | 7 April 2015
Israeli envoy pitches for FTA with India
Bengaluru — The Israeli Ambassador to India, Daniel Carmon has said that India and Israel have a lot in common including values, challenges and development issues.
"The friendship between India and Israel is based on co-operation and should not be viewed as Israel as a mentor or a teacher to India," Carmon said here on Monday. He was delivering a lecture on the topic "A fresh perspective of bilateral relations between India and Israel", for the members of Federation of Karnataka Chambers of Commerce and Industry.
Pitching for the signing of Free Trade Agreement (FTA) between the two countries, Carmon said: "We would like to see it happen, both sides should do more. Issues have to be dealt with from both sides. Though I am not immensely optimistic that this will happen very soon."
Underlining the areas of cooperation between the two countries, he said that future areas of growth include water and energy sector.
"There are Israeli companies in India already working in the field of water security. All coastal states have shown interest when we spoke to them. We have technology for irrigation, desalination, reuse of water, recycling of sewage water etc," he said. He said that now Israel was also planning to foray into the dairy farming.
Volume of trade
He said Israel would start the venture in Haryana. "The volume of trade between the two countries has decreased in the last year, but we are working to increase it again. It was around six billion USD in 2012," Carmon said.
The Israeli government has identified India as a priority destination for everything and talks are going on within our government to make this happen, he said.
Currently, the volume of tourists between the two countries is 40,000. "I request the government to encourage additional flights between Tel Aviv and Mumbai/Bengaluru and other cities," he said.
Carmon was accompanied by the Consul General Menahem Kanafi.
---