Malay Chamber of Commerce eyes African market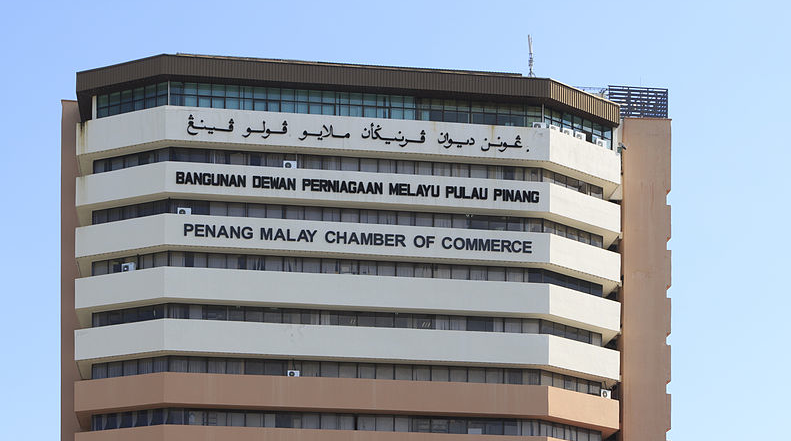 The Star | 28 December 2016
Malay Chamber of Commerce eyes African market
KUALA LUMPUR: The Malay Chamber of Commerce Malaysia (DPMM) has set its sight on African countries next year in the quest to help bumiputra entrepreneurs widen their market reach globally.
President Datuk Syed Ali Alattas said bumiputra entrepreneurs should take advantage of Sudan's free trade agreement (FTA) with the European Union by investing in the African country.
"Sudan is exporting vegetables to Europe during the latter's wintertime as some vegetables do not grow during the season.
"So, we can venture into Sudan and export our goods via their FTA with Europe and make forays into the European market via Sudan," he told a media briefing in Kuala Lumpur on Wednesday.
Syed Ali said that the ambassadors of several African countries were in talks with DPMM with the hope of attracting more investment from Malaysia, as well enhancing trade ties.
He called on companies involved in the hospitality, information communication technology, as well as food and agriculture industries to venture abroad, including in African countries.
"Hotel rooms are extremely expensive there (Africa). For example, Ivory Coast itself is very poor, yet the cost of staying in a hotel there is three times that of Malaysia.
"The reason being new investors are popping up in the country, yet Malaysians are nowhere to be seen," he said, adding that a loaf of Gardenia bread in Ivory Coast costs RM17 compared to RM3 over here.
---