NANTS backs Buhari over trade agreement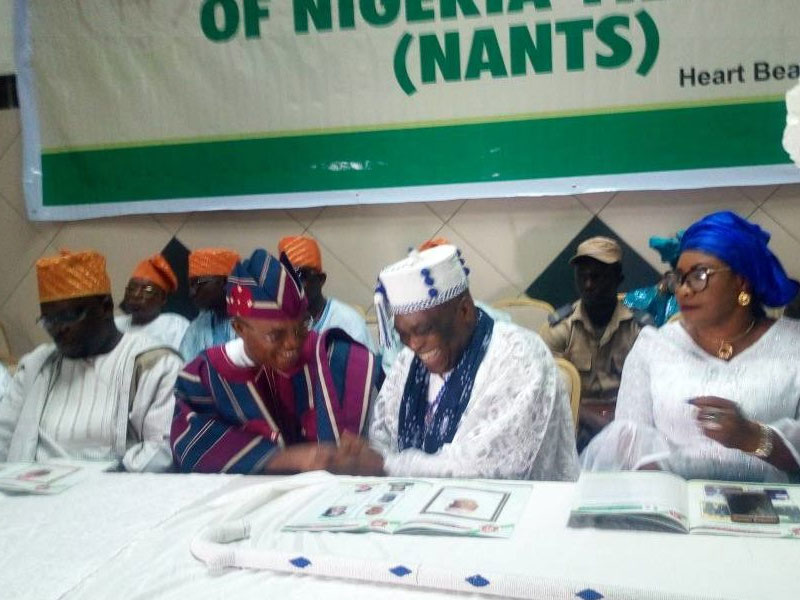 Daily Trust | 28 March 2019
NANTS backs Buhari over trade agreement
By Abbas Jimoh
The National Association of Nigerian Traders (NANTS) thrown its weight behind President Muhammadu Buhari's refusal to signed and ratified the African Continental Free Trade Agreement (AfCFTA).
President of the NANTS, Mr Ken Ukaoha, disclosing this on Thursday in Abuja at the 'National Validation Workshop on the study conducted by NANTS on Articulating Nigeria's Agricultural Trade Strategies for the AfCFTA negotiations'.
He said that it was exactly about one year ago when the historic signature of the framework deal for the agreement took place in Kigali, capital of Rwanda on March 21 2018, with many African Governments signing the framework deal at the African Union summit, and that since then, many others have also signed and ratified the agreement.
"There is no doubt that the AfCFTA has potentials to handhold Africans and particularly, MSMEs in our constituency out of the poverty bracket. Economic pundits have noted that with 1.2 billion inhabitants and a GDP of about $3trn, the AfCFTA has the capacity to increase access to markets that are larger than the colonially imposed national boundaries and demarcations," Ukaoha said.
He said it was also speculated that the AfCFTA can create up to 20million to 30million jobs annually to accommodate the waves of young people entering the labour market, while at the same time boosting intra-African trade from 15 percent to at least 25 percent within the next 10 years
"However good and attractive as all of these pontifications of potentials may sound, this good news cannot come the way of any country at all without the effective, adequate and strategic preparations for the negotiations. Negotiators of AfCFTA must therefore be prepared to navigate into the country's future only through evidence-based instruments," he said
He said the association faced serious criticisms for standing up with our advocacy and supporting Mr President non-signing of the AfCFTA at the moment without adequate analysis of the potential impacts and effective preparations from the country.
"It is important to note that while many have spoken against Nigeria's delay in signing the AfCFTA, that single decision by Mr President to 'look before leaping' has no doubt been applauded by some countries, even among those that signed early," Ukaoha said.
Also speaking, the Director of Trade at ECOWAS Commission, Dr. Gbenga Greg Obideyi, said 44 of 55 African countries signed the AfCFTA Agreement and that it is encouraging to note that the signatures have risen to 52, with the remainder of only three African countries.
"For the ECOWAS region, 13 of our 15 Member States have so far signed the AfCFTA Agreement and eight (out of 21 ratifications so far) of our member states have also ratified the Agreement. Only Nigeria and Benin are the only member states yet to sign the agreement – and for very good reasons," Obideyi said.
He therefore urged member states yet to sign and ratify to do so to ensure the preservation of the ECOWAS adding that the AfCFTA is coherent with regional advancements.
---