Nigeria, Kenya, South Africa, Egypt to start free trade zones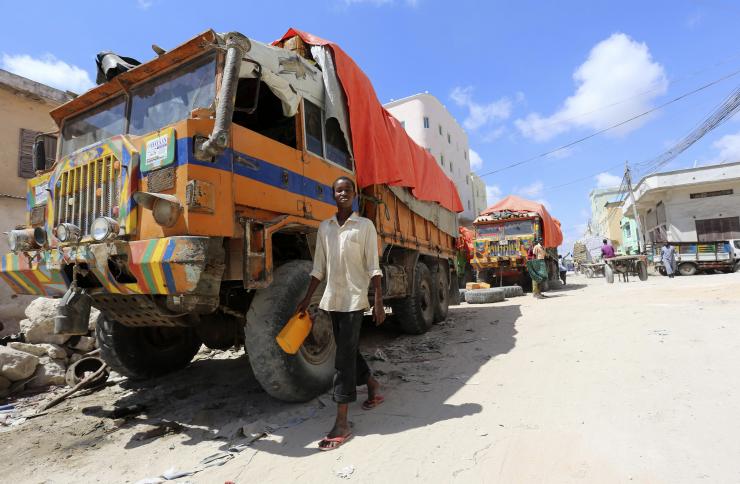 NTA | 3 September 2016
Nigeria, Kenya, South Africa, Egypt to start free trade zones
Nigeria is to establish a free trade zone with three other African countries.
They include Kenya, South Africa and Egypt.
The Minister of Foreign Affairs, Geoffrey Onyeama made this known while briefing the media on the outcome of the Tokyo International Conference on African Development, TICAD, which was attended by President Mohammadu Buhari in Kenya.
He said the four countries had already worked out modalities for establishing the zone.
Mr Onyeama clarified that the zone was different from the planned free trade zone of the Africa Union.
The Minister said President Buhari has put in place initiatives that would improve Nigeria's ranking of World Bank Ease of Doing Business.
Currently, Nigeria is ranked one hundred and sixty nine of the one hundred and eighty nine countries on the Ease of Doing Business.
According to him, an Inter-Ministerial Committee has been set up under the Chairmanship of Vice President Yemi Osinbajo to put in place mechanism for the achievement of the project.
Mr. Oyeama gave an insight to of those issues that would be considered by the committee.
The Minister said the Japanese government also expressed their support to the country's push for reforms at the United Nations.
The TICAD was being held every five years since its inception in 1993 until the conference in 2003 decided that it should be convened every three years. The TICAD VI held in August in Nairobi, Kenya, was the first to be held in Africa.
---