Only 11.4% of SMEs say they are set for AEC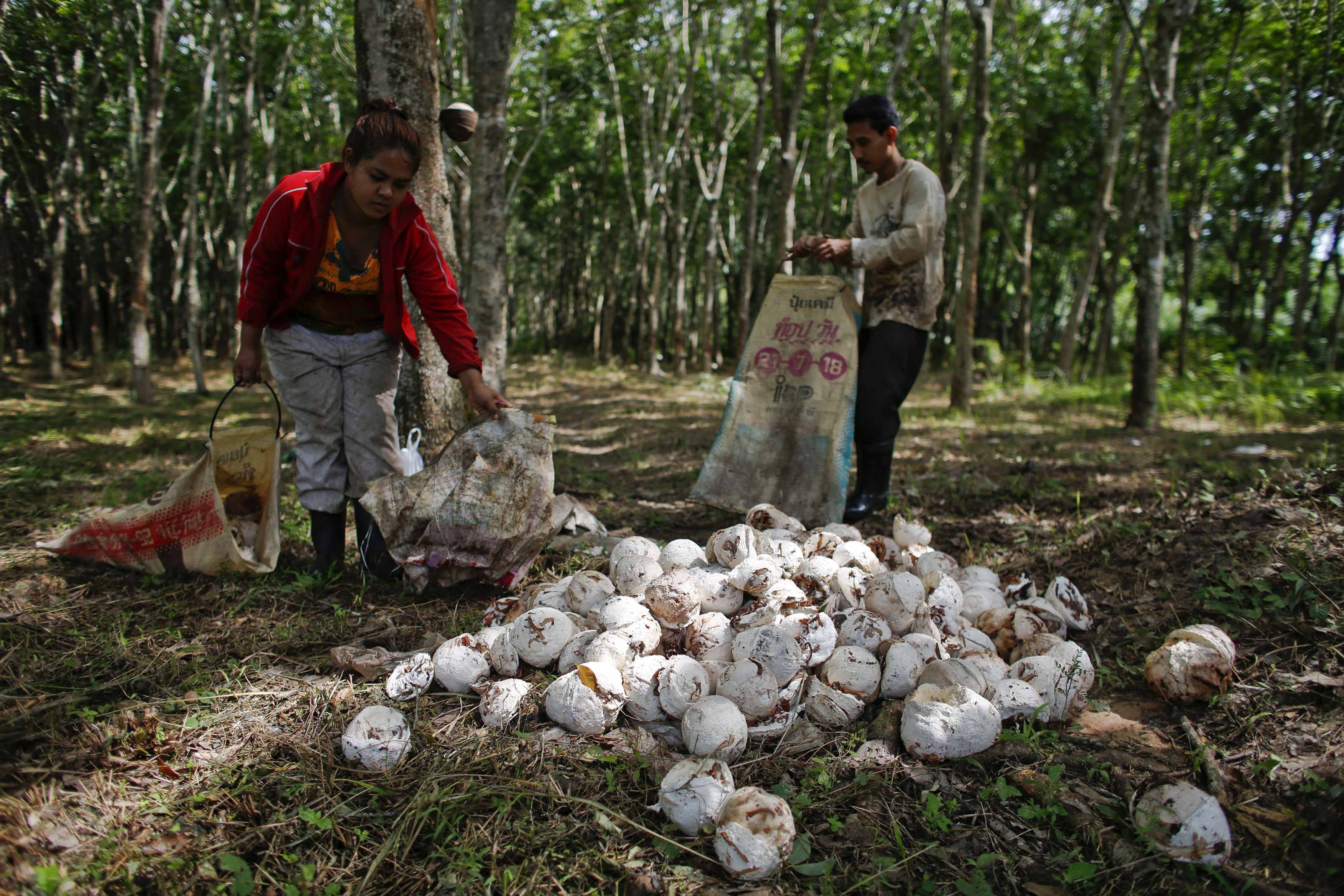 The Nation | 10 December 2015
Only 11.4% of SMEs say they are set for AEC
NINE OUT of 10 Thai small and medium-sized enterprises say they are not ready for the Asean Economic Community, which will become effective at the end of this month, according to a survey conducted by Dhurakij Pundit University.
The nationwide survey asked 580 SME owners or their representatives about their readiness for the AEC and the measures they have taken to prepare their businesses for regional integration. Some 11.4 per cent of respondents said they were ready for the AEC; 75.2 per cent were not ready; and the remaining 13.4 per cent had no interest in AEC.
Those who were not ready were asked how long it would take them to be ready. About 14.7 per cent said they would be ready in a year; 54.2 per cent in about two or three years; and 6.3 per cent longer than three years.
A further question was asked on what the difficulties were in preparing their business for the AEC. Among those who were unready, 53.4 per cent said they lacked sufficient knowledge on market opportunities; 50.1 per cent lacked qualified staff; 43.2 per cent did not have business partners outside Thailand; 41.4 per cent could not communicate in English; 40.5 per cent faced the problem of standardising their products; 34.6 per cent did not know where to begin; 31.6 per cent lacked capital; 30.2 per cent did not know import-export protocols; 27.8 per cent had insufficient production capacity; and 19.5 per cent were unable to communicate in other languages.
For respondents who said they were ready for the AEC, the average preparation time was 2.4 years. They were also asked to rate, on a scale of 1 to 5, what factors were important to their success. The top five factors are: promote understanding about the impact of the AEC on their business to staff, 4.7 points; assess the strengths and weaknesses of their business and adapt accordingly, 4.5 points; gather information on market opportunities and the likely impacts from the AEC, 4.4 points; experiment by exporting to or importing goods from target countries, 4.2 points; and constant improvement of their products, 4.2 points.
---