Parliament debates Panama involvement in secret trade pact
Todas las versiones de este artículo: [English] [Español]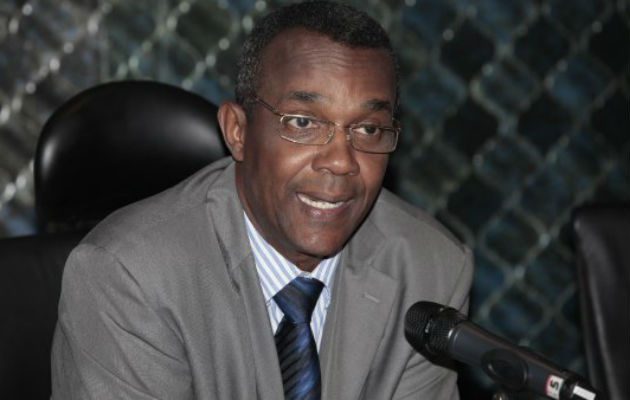 Prensa Latina | 22 Aug 2017
Parliament debates Panama involvement in secret trade pact
Panama, Aug 22 (Prensa Latina) — Parliament debate heats up here concerning Panama''s involvement in alleged secret talks in Trade in Services Agreement between 23 members of the World Trade Organization (WTO), including the European Union.
'I know about this because I am a member of an international organization dealing on the subject, but the rest of Panamanians do not', and for that reason they summoned the Minister of Trade and Industry (Mici) so he may explain this to the National Assembly, said deputy Leandro Avila to the local media.
The Mici reacted with an absolute denial that it has 'not negotiated nor will it negotiate trade treaties behind the citizens' and reiterated the policy of transparency, report what has been done and that the issue was examined with the sectors involved.
The institution also said it would exclude profesional services from the free trade pacts and rejected to negotiate contracting foreign professionals in the framework of the Trade in Services Agreement (TiSA).
Opposed to such criteria, Pedro Acosta, president of the National Union of Consumers and Users, expressed to daily Panama America that, if authorities made due consultations, citizens would know about it and then, why must they learn of the issue by leaks of website Wikileaks.
TiSA is discussed behind the people because it is one of the conditions imposed on countries participating, said for his part Alfredo Berrocal, seretary general of the National Federation of Associations and Organizations of Public Employees.
It is a trade agreement to privatize services under the responsibility of the State -he said- which would be controlled by the private sector as it sees fit and warned that 'placing public services in private sector's hands is dangerous'.
One of multiple protests, by employees of the entity that potabilizes and distributes drinking water, opposed privatization of that enterprise.
U.S. researcher Ben Beachy, recently said that among the threats of the 'secret treaty' are: 'Restrict equitative measures to minimize financial risks, allow the traffic of data sensitive to consumers and to force governments to anticipate all its future regulations'.
Also to 'indefinitely prohibit any new financial regulation and tjhe control of capital addressed to alleviate the crisis, demand the implementation of financial products yet non- existent, accept the financial rules enacted in other countries and allow corporations to block new regulations'.
Also, to 'ban national banking preferences to tax payers and leave governments without legal defenses for its regulations'. Briefly said, the mentioned clauses would leave States disarmed and impotent in face of the unlimited of the international financial companies, said the expert.
---