Peru, EFTA to sign FTA in June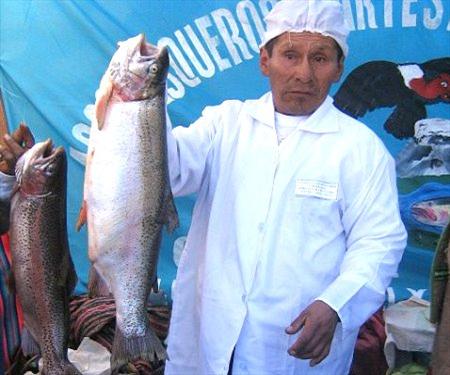 Andina | 25 March 2010
Peru, European Free Trade Association to sign FTA in June
Industrial, fishing sectors will benefit most from this agreement
Guayaquil, Mar. 25 (ANDINA).- Peru's Foreign Trade Minister, Martin Perez, announced that in June, he will travel to Iceland to sign the final text of the Free Trade Agreement with the European Free Trade Association (EFTA) consisting of Switzerland, Iceland, Liechtenstein and Norway.
Minister Perez trip to Iceland will be carried out on June 23 or 24, Foreign Trade deputy minister Eduardo Ferreyros said.
Also at that time, EFTA will celebrate its 50th anniversary -he said- and Trade ministers of its partner countries will gather at a ceremony in which Peruvian minister will be the guest of honor for the signing of FTA with Peru.
"This is good news for Peru", deputy minister said when referring to the new FTA the country will sign and that will join the ones with United States, Singapore, Canada and China.
Ferreyros indicates that Peru-EFTA FTA is likely to come into effect in the early part of next year.
According to the Ministry of Foreign Trade and Tourism, the industrial and fishing sectors will benefit the most from this FTA, since they would be duty free as soon as the agreement comes into effect.
---