PH-Turkey free trade pact pushed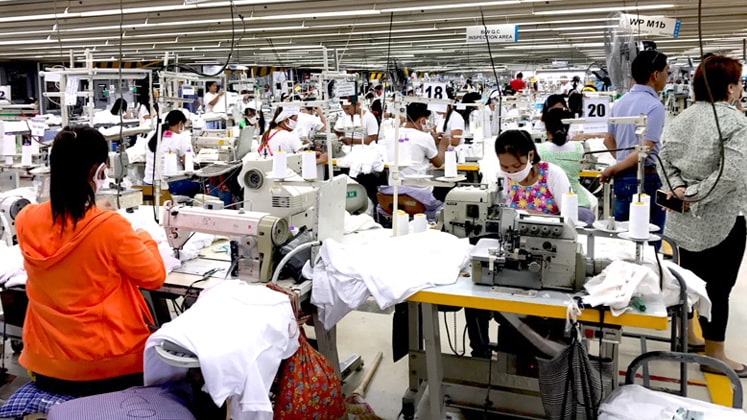 Manila Bulletin | 20 August 2020
PH-Turkey free trade pact pushed
by Bernie Cahiles-Magkilat
Philippines and Turkey governments are pushing to elevate bilateral economic relations to a more comprehensive free trade agreement (FTA) citing the need to promote accessibility instead of getting bogged down by proximity issues.
This was both agreed by Trade and Industry Undersecretary Ceferino S. Rodolfo and Deputy Minister of Trade of Turkey Gonca Yilmaz Batur and some government officials and business leaders from the Philippine and Turkey during a recent webinar.
"The objective is really to have an FTA with Turkey, we would like to be your preferred partner in Asia, especially in ASEAN and we have been fully supportive of Turkish application for bilateral dialogue partner with ASEAN in 2017," said Rodolfo.
Last year, the Philippines and Turkey held the first round of meeting in Ankara for the bilateral Joint Committee on Economy and Trade, which took 20 years to materialize. The next meeting was supposed to be held early this year in Manila had it not for the COVID-19 pandemic.
Rodolfo also conveyed to the Turkish officials DTI Secretary Ramon Lopez's opinion that "The fundamental strength of the preferential trading agreement as a first step towards an FTA."
On the part of Turkey, Deputy Trade Minister Batur raised Turkish businessmen's interest to participate in the Philippines massive infrastructure Build Build Build Program citing that Turkish companies are the world's second largest contractors after China. She said that Turkish firms have project portfolio of $12.4 billion.
Since 1972, Turkish contractors have undertaken 10,200 projects in 127 countries with cumulative project cost of $404 billion.
However, she lamented that Turkish firms have not much presence in the Philippines.
"To say that Turkish companies have not realized a significant construction project in the Philippines so far, we think that our contracting companies choose undertake projects under the BBB initiative and transfer technical expertise to Philippines in this field," she added.
Rodolfo, however, said that there are more opportunities for Turkish contractors especially that the government is now open to the public private partnership scheme for its infrastructure projects.
In terms of trade, Batur lamented the low level figure where Turkish exports dropped 30 percent in 2019 due to the imposition of dumping duty on Turkish flour exports to the Philippines.
She, however, said that the low $250-$260 million bilateral trade only reflect both country's potential to boost their bilateral cooperation.
"We have to look double or triple up and start with the target $500 million very doable in near future," she said.
Both officials also acknowledge potential joint cooperation for defense, agriculture, shipbuilding, garments and textile.
---