Singapore and New Zealand ratify upgraded trade agreement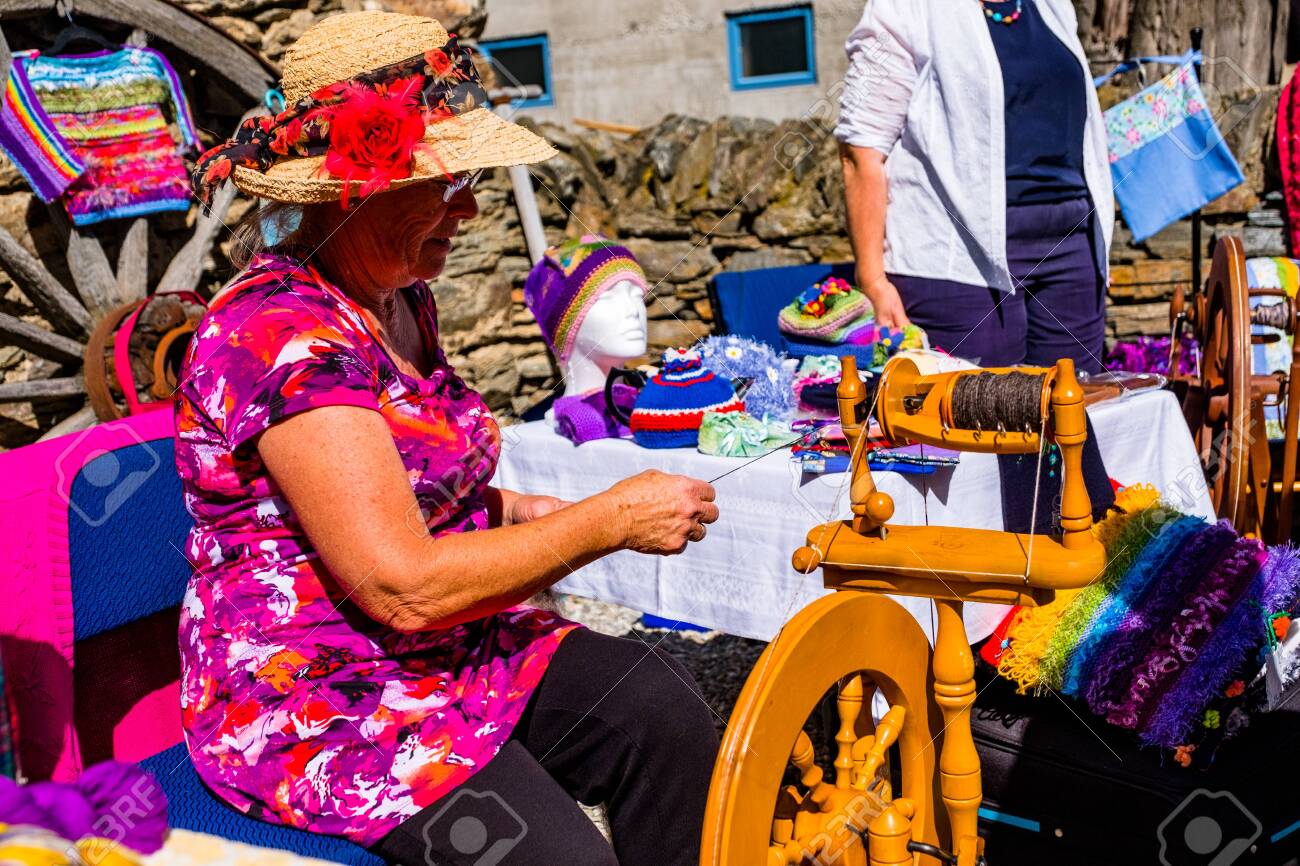 ASEAN Briefing - 06 February 2020
Singapore and New Zealand ratify upgraded trade agreement
By Ayman Falak Medina
-* On January 1, 2020, the upgraded free trade agreement between Singapore and New Zealand came into force. It was ratified by the two countries in late December last year.
The latest amendments aim to improve bilateral trade and covers new sectors such as e-commerce.
Bilateral trade reached US$3.6 billion in 2018, an increase of 12 percent year-on-year.
In late December 2019, Singapore and New Zealand ratified the upgraded Closer Economic Partnership (ANZSCEP) agreement. The agreement came into force on January 1, 2020.
Negotiations to upgrade the agreement began in 2017 to develop trade rules to be in line with the free trade agreements (FTAs) to which Singapore and New Zealand are parties to, such as the ASEAN Australia New Zealand FTA (AANZFTA) and the Comprehensive and Progressive Agreement for Trans-Pacific Partnership (CPTPP).
The two countries hope that this will enhance regulatory cooperation and improve bilateral trade, which reached US$3.6 billion in 2018, representing a year-on-year increase of 12 percent.
Investors should use the services of qualified local advisors to better understand how they can benefit from this FTA.
What are the key changes to the agreement?
The latest amendments of the ANZSCEP cover new chapters on e-commerce and regulatory cooperation, as well as upgraded chapters covering trade in goods, rule of origin, and customs, among others.
Investments
The investment chapter has now been upgraded to include provisions to protect investors from against discriminatory, arbitrary or abusive conduct by the State. Additionally, the State will also compensate investors if it causes needless damage to their investments.
Customs and trade facilitation
Businesses in the two countries can benefit from more streamlined customs procedures, which will reduce transaction costs. Goods entering Singapore are released within 24 hours of arrival and express consignments are released within four hours.
Rules of origins
The rules of origins chapter in the ANZSCEP is one of the most flexible among Singapore's more than 90 FTAs. The chapter allows businesses in the chemicals, electronics, pharmaceuticals, and processed food industries to qualify more easily for duty-free treatment.
Reduction to technical barriers to trade
Under the ANZSCEP upgrade, the two countries signed a Mutual Recognition Agreements (MRAs) (a trade agreement that facilitates market access) on a variety of sectors.
Electrical and electronic equipment registered in New Zealand or Singapore will not require secondary testing when exported to the other party. Furthermore, medical products will be exempted from duplicative testing and certification procedures.
E-commerce
A new addition to the ANZSCEP, the e-commerce chapter implements new online consumer protection measures and cooperation on mutually recognizing electronic invoice systems.
Regulatory cooperation
This new chapter establishes mechanisms to solve trade disputes between companies more efficiently and quickly. The chapter also promotes good regulatory practices through cooperation between state regulators, particularly in areas that relate to goods and services.
Sanitary and phytosanitary measures
In this upgraded chapter, both countries will reduce trade barriers for food imports and exports in addition to ensuring companies to adhere to stringent food safety requirements.
---