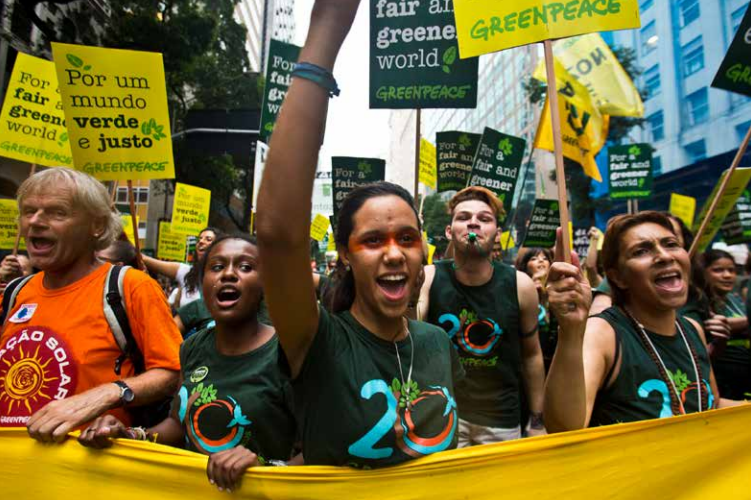 Greenpeace | 31 May 2017
Ten principles for trade

Globalisation affects all of us. The current global trade and investment regime imposes high social and environmental costs on people and planet. In many cases, governments favour trade over social and environmental standards, including regulation designed to promote and protect the public interest.
We have put together 10 principles of trade and investment because they should work for people and the planet, and not the other way around.
Read the 10 principles (pdf)
---