Thailand's European tariff privileges withdrawn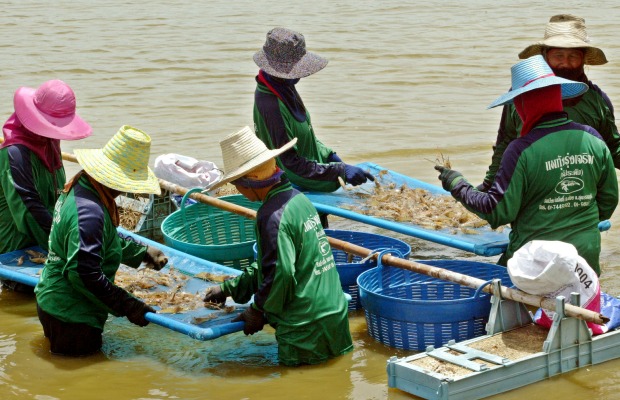 ASEAN Briefing | 25 December 2014
Thailand's European tariff privileges withdrawn
The European Union's generalized scheme of preferences (GSP) will be withdrawn from over 6,200 Thai products on 1 January, 2015.
The scheme provides developing country exporters with reduced or nil duties on exports to the EU until they are deemed competitive enough to no longer need such support.
The increased tariffs will apply to around two thirds of product categories, including automotive parts, meats, precious stones, rubber products, seafood, and textiles. Research from Siam Commercial Bank has projected that the tariff increases will lead to a loss of US$2.2 billion in market share for Thai exporters. In 2012, exports to the EU made up 9.5 percent of Thailand's total exports.
The duty on frozen shrimp exports to the EU will triple from 4.2 percent to 12 percent, as shrimp production in 2014 is expected by the Thai Frozen Foods Association to recover to approximately half of the annual average before the 2012 outbreak of early mortality syndrome (EMS).
Thailand's Foreign Trade Department and the Thai Trade Office in Brussels have requested that EU importers of Thai products lobby governments for a temporary waiver of tariffs for agricultural and industrial products.
Due to product rules of origin, some exports from third countries which are temporarily stored in Thailand before being sent to the EU may not be effected by the change. So long as exporters store the products intended for re-export in bonded warehouses or free zones, then a high duty may be avoided.
While tariffs on automotive exports will increase on average from 6.5 percent to 10 percent, temporary duty waivers may still apply to exports of products used in the passenger aircraft industry, according to EU Council Regulation No 1147/2002. Certain raw materials may also be exempted.
EU-Thailand talks over a potential free trade agreement were formally suspended this year. The agreement would not be finalised until after the next Thai elections, expected to take place in 2016.
---