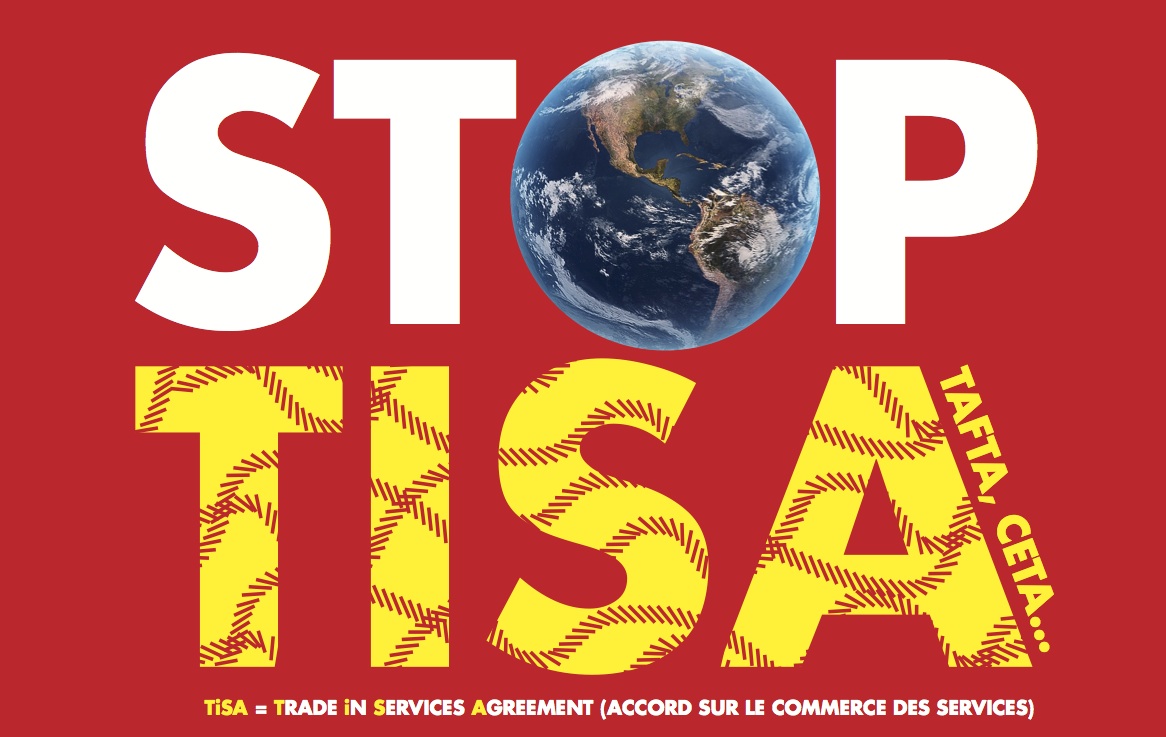 Politico | 21 November 2016
Bell tolls for TiSA

By Megan Cassella
Any remaining hopes that the Trade in Services Agreement could be wrapped up this year were dashed on Friday when top-level trade officials involved in the talks canceled the concluding ministerial meeting set for early next month in Geneva. A technical-level meeting will still take place, a senior official involved in the talks told Morning Trade, but ministers will not be in attendance, since participants decided it wouldn't be possible to reach a deal this year.
TISA's outlook had already looked dim after major obstacles between the U.S. and European Union arose late last month. In October, the EU said it might not have a consolidated position on data flows - a key U.S. demand - for several more months. The EU and U.S. were also at odds over whether the deal would commit countries to open their markets to foreign competition in yet-to-be-conceived "new services" - an area where the EU took a red-line position against making any commitments.
The technical-level meeting will focus on packaging the work that has been done so far in order to make any efforts that are undertaken in 2017 go easier, the official said.
---