Turkey ratifies free trade agreement with Serbia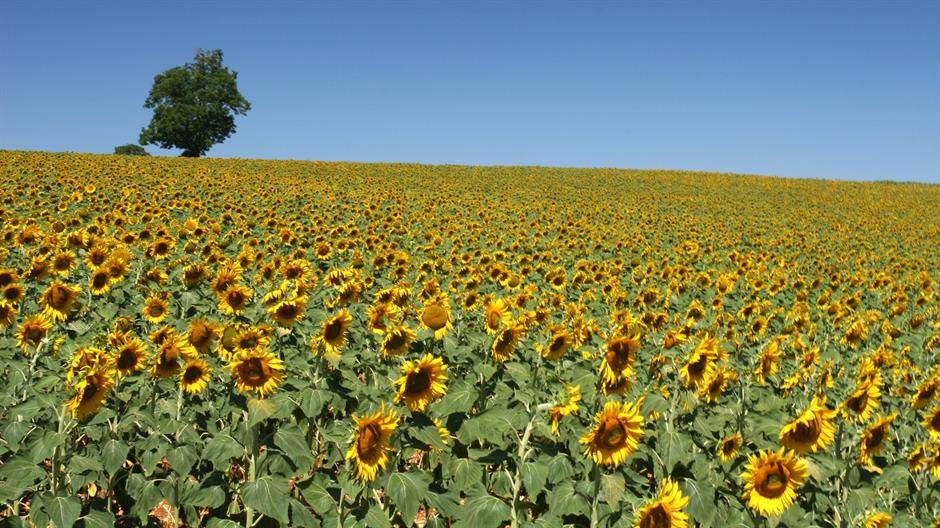 Serbian Monitor | 11 January 2019
Turkey ratifies free trade agreement with Serbia
The Turkish Parliament has ratified the new Free Trade Agreement with Serbia which creates prerequisites for more Serbian goods to be included in the duty-free regime in trade between the two countries – the Serbian Minister of Trade, Tourism and Telecommunications, Rasim Ljajic has confirmed for Tanjug.
Thanks to the new free trade agreement, Serbia can annually export 5,000 tonnes of beef, 25,000 tonnes of raw sunflower oil, 10,000 tonnes of refined sunflower oil, 15,000 tonnes of sunflower seeds, 5,000 tonnes of soy, 1,000 tonnes of animal feed products and 500 tonnes of certain baked products to Turkey free of duty for the first time, Ljajic says.
"In addition to the quotas for the new products, the agreement also enables Serbia to double the quotas for the duty-free export of peas, beans, sweet corn and prunes", the minister adds.
Want to open a company in Serbia? Click here!
Ljajic also said that he hoped that the new free trade agreement would bolster the export to Turkey and expand the value of the trade in goods between the two countries, which exceeded the amount of 1 billion euro for the first time in 2018.
The minister also points out that two-day negotiations about the finalization of the Free Trade Agreement with the Eurasian Economic Union, consisting of Russia, Belarus, Kazakhstan, Armenia and Kyrgyzstan, started today in Belgrade and that it should be signed during the official visit of Russian President Vladimir Putin to Serbia on January 17th.
"The majority of the agreement stipulations were defined during the previous negotiation rounds and it only remains for the experts to agree on another six tariff lines", Ljajic said.
(Vecernje Novosti, 10.01.2019)
---